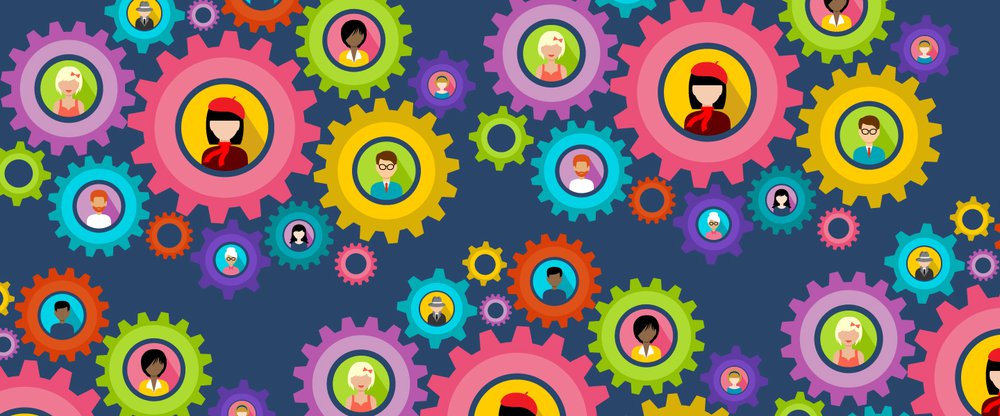 Digital coaches
If you're ready to grow your business by taking the next step online or using social media, the Digital Ready for Business program is here to help. The program has been developed to empower Tasmanian small and medium businesses to take charge of their online presence and develop an online strategy that really works.
These are the people that can help you achieve your digital goals.
Taihlaura Denman-Francis and Rob King of Kingthing Marketing (Launceston & Ulverstone)
Boutique multi-award winning marketing company Kingthing Marketingis a team of marketing mentors who have experience in the fields of web design, SEO, social media, strategy, online sales and many other areas.
The coaching team are a dynamic duo with a diverse range of skills. Rob is the SEO master and Taihlaura is a social media queen! They love to sit with business owners and help their business shine, to get them more clients and sell more products. From planning out a strategy to setting up social media accounts, from developing good content to solving website problems, the team can help you succeed. Depending on your individual requirements you will be matched to the appropriate team member for your free two hour mentoring session.
North West Coaching
Book your coaching session here
Jen Murnaghan of Digital Dandy (Hobart)
Digital Dandy is a Tasmanian based digital marketing and communications consultancy, run by Irish ex-pat Jen Murnaghan.
With nearly 20 years in marketing and creative production, beginning in Dublin, and moving to London, Sydney and now Hobart, Jen established Digital Dandy to support local businesses who are looking to augment their voice online.
Digital Dandy is genuinely passionate about the power of good communication and since establishing the business in only a short few years, has worked with non-profit organisations, film festivals, TV productions and major financial corporations in Ireland, Tasmania and Queensland.
Email Jen to organise your free two hour coaching session at jen@digitaldandy.com.au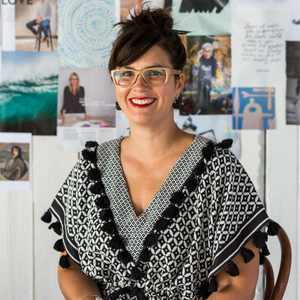 Millie Walker of Squawk Digital (Hobart)
I'm Millie Walker and I established Squawk Digital, a digital marketing studio based out of Hobart. I run workshops and consult with businesses on all things digital marketing - think social media, email marketing, SEO, creative content creation and management, online advertising, and e-commerce optimisation.
For example, I can help you reach and attract your ideal customers, increase your online revenue, create successful digital strategies, convert followers into customers, or encourage your online followers to visit your physical business (if you have one!). I can also help you become a master at creating and using visual content in your communications.
Understanding your business, goals and working collaboratively to find solutions and tools is what I am passionate about. I'm not about cookie-cutter solutions or applying an ill-fitting marketing tactics – each solution is designed to be adaptable to your business so we know it will be successful in helping you grow.
Email Millie to organise your free two hour coaching session at hi@squawkdigital.com.au