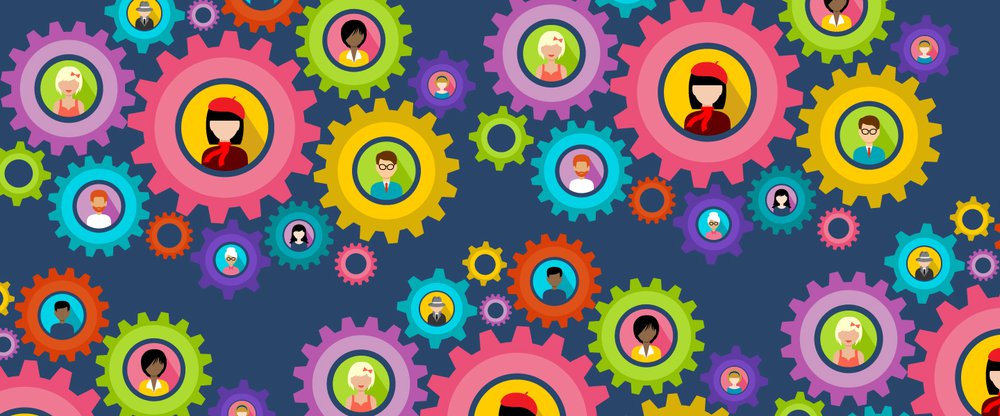 Free Digital Coaching
Tasmanian Businesses, here is your chance to get a 2 hour coaching session with one of our expert digital coaches for FREE. The Digital Ready program has recently been boosted as a part of the State Government's emergency response to the COVID-19 pandemic.
Coaching sessions will be delivered remotely via Zoom or phone, if you need help accessing Zoom your friendly coach will guide you through the process.
Topics can include anything regarding getting your business online such as; websites, e-commerce, booking systems, social media, SEO, content, advertising, online tools, Google My business, strategy and much more.
If you are a Tasmanian business owner, manager, marketer or representative you are welcome to participate. All you need to be is a registered Tasmanian business with an ABN. The confidential coaching sessions are tailor-made to your business by our skilled coaches, they run for up to 2 hours and are free of charge.
Call 1800 955 660 to book your Digital Coaching video session today!
Kingthing Marketing
Boutique multi-award winning marketing company Kingthing Marketingis a team of marketing mentors who have experience in the fields of web design, SEO, social media, strategy, online sales and many other areas.
The coaching team includes Rob the SEO master, Taihlaura the social media guru, Gemma the digital wizard and Claire the content queen! They love to sit with business owners and help their business shine, to get them more clients and sell more products. From planning out a strategy to setting up social media accounts, from developing good content to solving website problems, the team can help you succeed. Depending on your individual requirements you will be matched to the appropriate team member for your free two-hour mentoring session.
Book your free two-hour coaching video session with Kingthing here.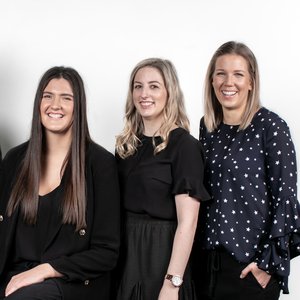 Jen Murnaghan of Digital Dandy
Digital Dandy specialises in content marketing and social media with a special interest in The Arts, Tourism and Hospitality.  Based in Hobart and led by Irish ex-pat Jen Murnaghan, Digital Dandy is passionate about authentic storytelling, confident content creation and genuine customer service. With 20 years experience in full-scale marketing, brand and creative production, Jen has worked in her hometown of Dublin, London, Sydney and Hobart, and includes markets, music, boat and film festivals, non-profit organisations, TV productions, government and financial institutions among her clients. 
As a coach for Digital Ready and a small business owner herself, she understands the challenges that come with managing a consistent online presence. Her creative, empathetic approach has helped countless small business owners redefine their purpose and inspired them to improve their profiles and reconnect with their audience. 
Book your free two-hour coaching video session with Jen here.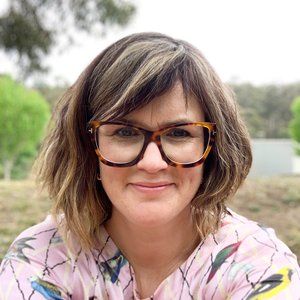 Millie Walker of Squawk Digital
Millie Walker heads up Hobart digital marketing studio, Squawk Digital. Millie and her team are all about working with innovative Tassie businesses who are keen to engage and excite their customers and clients with excellent marketing that's all about standing out rather than following the crowd.
Squawk Digital specialise in helping businesses get attention for all the right reasons via Search Engine Optimisation (getting found on Google), Social Media Marketing, Email Marketing and Online Paid Advertising (PPC)
With a focus on practical and realistic solutions Millie is passionate about small businesses having the tools, skills and know-how to confidently manage their own digital marketing and create strategies that see their businesses succeed both online and offline. So expect to come away from your Digital Ready session feeling prepared and motivated to tackle it all head on.
Book your free two-hour coaching video session with Millie here.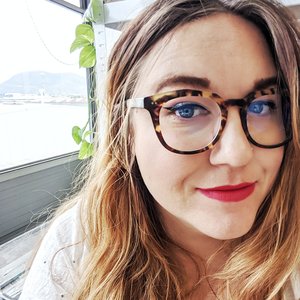 Joe Robinson - The Creative Technologist
Joe Robinson is a generalist who has spent the majority of his life playing with technology, from pulling apart the remote as a child to custom designing animatronics as an adult - All driven by a passion for learning, discovery, and problem-solving.
But it's not all play. Joe is also the face of The Creative Technologist, a boutique tech consultancy focused on discovering elegant technology solutions to complex problems. Whether it's product prototyping, design or innovation consulting; change, disruption, and adaptation are a creative technologist's bread and butter.
As a Digital Ready coach and passionate community spirit, Joe can help you navigate the digital world, be it taking your business online, adapting your products and services, or implementing other technology solutions.
Book your free two-hour coaching video session with Joe here.