Boosting a post on Facebook
Dear Digital Doctor, I keep getting suggestions to boost a post on Facebook – how is this different to a paid ad? I'm confused.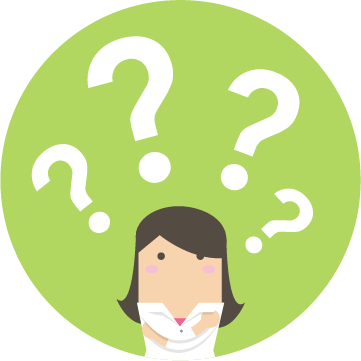 Doctor Digital Says:
Ah, Facebook, a social media channel that exists to keep us on our toes by constantly moving, reinventing and changing its own algorithmic goalposts. This principally means that you need to keep your eye on Facebook for business policies to understand the impact on who sees your updates. The boost post vs promoted post or paid ad question sits here, as the change to how Facebook shows your post has meant that boosting a post is used to reach those people who used to see it organically.
Boosting a post can be a great way to get more eyes on your business, and in a way which feels natural and less like a promotion or advertisement. You need to be judicious about what you boost, and approach it strategically as you would any investment in marketing. Some handy tips in what to boost include only promoting your own content. Even if you're sharing a good tip from another website, don't boost it if it links to someone else. Why pay to send traffic to someone else's site? While you should definitely share info and posts from other businesses – especially ones that are going to be similarly helping yours out, use the boost for standout content you want to direct to a select demographic.
Make sure there is purpose behind your boost. What are you trying to do and is there a clear call to action in the post and a link to somewhere that action can be taken. Consider using boosted posts to promote content that gets your fans on your email list. If you're offering something for free with an opt-in, definitely promote that content so you can transfer as many fans to your email list as possible. This includes giveaways, free webinars, free ebooks and any other type of freebie.
However - remember the 20% text rule on photos. If your post has a link in it and the link pulls in a photo that has too much text, you won't be able to boost or promote it. Use Facebook's Grid Tool to determine if the image has too much text.  
Boosting a post is super simple. In the corner of your post, there is a little button called 'Boost Post.' When you click Boost Post, you have the option to choose either pushing the post to "People who like your page and their friends" or "People you choose through targeting." This basically means you can boost through your existing fan base, or you can choose a wider demographic. When you choose a targeted boosted post, it's typically to drive traffic to your website (where you have a strong call to action or purpose). Even though you're sending people away from Facebook, you'll still pay for the engagement on the post (likes, comments, etc).
The demographic choices are the same as you would use with Facebook advertising, and here is where you will also be able to set your budget. You can choose to boost for a day, or however long your post is relevant. Boosted posts probably work best over a short period of time, in the same way the original post would have had currency. This is where a promoted or paid advertisement is better over a longer period, and the boost used for a short and sharp er boost. The boosted post appears in your Facebook Ad Manager area along with your other paid ads and you can map the demographics and tweak accordingly. The main decision to make over whether you boost or promote is what are you trying to achieve – tailor the marketing to fit the purpose which in general terms should weight more heavily toward paid advertising, with the boost as a supplement.