Face to face with the Facebook Audience Optimisation Tool
I hear there is some new Facebook Audience thingy – what's the "for dummies" version?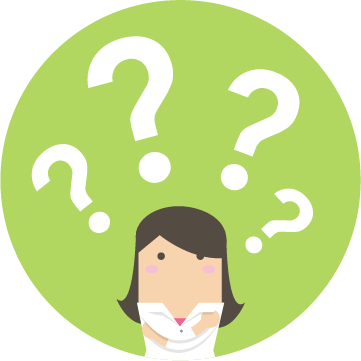 Doctor Digital Says:
Love it or hate it, Facebook is still the biggest social network and the plum spot where you will find your customers hanging out, wanting to be dazzled by your businesses products and services all tied up in a fun conversational post.
Ensuring that the audience most interested in seeing your posts is what the Audience Optimisation Tool is all about, refining Facebook's algorithm and giving your posts a better chance to capture the right eyes. Interestingly, the Audience Optimisation Tool also allows you to choose who not to show your post to. So if you know cat people might be offended by your pro-dog post, you can make sure they won't be shown it.
Audience Optimisation doesn't increase Facebook's organic reach. But it will help you to get better engagement on your posts by showing it to people more likely to react. More engagement in terms of comments, likes and shares will then boost your organic reach over time.
To make sure you have the feature turned on, go to your settings page and you will see the option in your general settings list.
When you click on the icon, you will see a Preferred Audience option, you can type in interests there and Facebook will show you the potential reach, much like when you are creating an ad or boosting a post.
On the next tab is the option to Limit Audience – this is where you can filter out those who you know won't be interested in what you are posting. When you are done, click save. On your post the little optimisation wheel will appear, and if you hover over it, you can see what settings you configured.
Facebook offers a list of best practices when it comes to Audience Optimization. Here are some of the best tips.
Think of Audience Optimization as defining your audience, not a list of keywords. Facebook recommends 6 to 10 total interest tags.

Think of both broad and narrow interests that your target audience may have that relate to your post, but don't go too broad. For example, if you have a post about music, you will want to select Music as the interest, not Entertainment.

Think of the "who, what, where, when, why, and how" of your story when selecting interests.

Think of interests that are people, places, organizations, software, tools, brands, etc., that your target audience would like.

Think of specific things that your target audience would be interested in. For example, if your post or the content you share in your post mentions CareerBuilder or job hunting in general (even without mentioning CareerBuilder), you could still use CareerBuilder as an interest.

Think of related interests when specific ones are not available. For example, if your post or the content you share in your post mentions an actor, but that actor doesn't appear as an interest, use shows or movies that actor has been in as interests instead.

Think of location tags that relate to your story or the post you're sharing.

Facebook does like to move the goalposts on their algorithms regularly, and no doubt this too is going to fill their big data repositories will more information about you and your customers, but at the same time, you can nuance your posts and grow your organic reach – which has to be a good thing!