Snap update
Hi Doctor Digital, I really enjoyed your blog on Snapchat a while back, but you know, I got busy and totally didn't do anything about using it. Now Snapchat is Snap, and they say they are a camera company – what's the deal, I'm more confused than ever?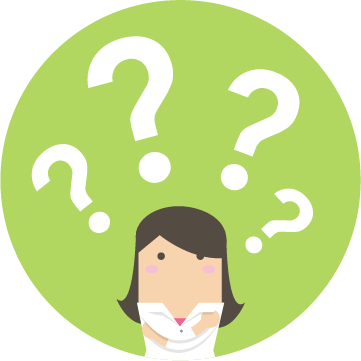 Doctor Digital Says:
As the old Buddhist proverb says, you can never put your hand in the same river twice. Blogs and social media are like that too, always changing, though not quite as profound. The social media platform formerly known as Snapchat has changed its corporate name to Snap Inc. Founder Evan Spiegal did indeed quip that Snap was a camera company, signalling the laser like focus Snap Inc has on pursuing video as the key communication medium for their channel and driving a wearable hardware side of the business. Snap is still a social media upstart, refusing to be acquired by Facebook last year, and instead forging ahead with their camera specs, with the intention to own the hearts, minds and eyes of millennials in 2017.
Snap, as part of its move into being a camera led platform has released their new video glasses, called Spectacles, which went on sale in the US in late 2016. The devices connect directly to the Snapchat app via Bluetooth or Wi-Fi, to transfer videos captured with a 115-degree field of view (designed to match human visual perspective, according to the company). The Spectacles have a ring of lights around the camera lenses, which light up when a user is recording video. 
Snap has been quietly working on Spectacles for the past several years, and the company boasts that it's one of the smallest wireless video cameras in the world. The glasses are designed to have a full day of battery life to let users take multiple Snaps. Unlike Google Glass which was quietly discontinued, the Snap Spectacles are cheap at $130 US and functional beyond the video part – ie. they actually protect your eyes from sun in three fetching colours. Videos recorded and shared via Spectacles are in a circular format, intended to more closely reflect the way people actually see, according to Snap. It also means the videos can be viewed in any orientation on a smartphone – also harmonizing with the snap 2.0 vertical video innovation of 2016.
As a business owner, your use of Snap for chatting and video sharing is the same as it was before. Like millennials, it's complex, and best if you use it personally and get across it before you unleash it on your brand. In a nutshell, Snapchat is way to cut through, to do something different in a sea of predictable social media content, and especially to reach out to a young consumer demographic who are detached from Facebook and looking to adopt the next big thing and an older tech savvy demographic who are a growing user base.
Unlike other social platforms such as Twitter or Facebook, where the aim is to show your content to as many people as possible, Snapchat allows you to send content directly to your subscribers. This can be a benefit if you're looking to trial a new offer or want to reward people who are committed advocates for your brand. Making content exclusive to Snapchat creates another level of access for your audience, so the more effort you put into creating this 'exclusive' content, the more you'll gain from it. You won't necessarily understand the potential of Snapchat by reading about it. You have to get in there, follow people, and use it. So even if your audience isn't quite there yet, there's a case for trying it out with the early majority ... before the late majority arrives.