Digital Coaches
If you're ready to grow your business by taking the next step online or using social media, the Digital Ready for Business program is here to help. The program has been developed to empower Tasmanian small and medium businesses to take charge of their online presence and develop an online strategy that really works.
These are the people that can help you achieve your digital goals.
Rebecca King, Sarah Wells and Rob King of Kingthing Marketing (Launceston)
Boutique multi-award winning marketing company Kingthing Marketing is a team of marketing mentors who have experience in the fields of web design, SEO, social media, strategy, online sales and many other areas.
Rebecca, Sarah and Rob love to sit with business owners and help their business shine, to get them more clients and sell more products. From planning out a strategy to setting up social media accounts, from developing good content to solving website problems, the team can help you succeed.  Depending on your individual requirements you will be matched to the appropriate team members for your free 2 hour mentoring session. 
Email Kingthing Marketing to organise your free 2-hour coaching session at sarah@kingthing.com.au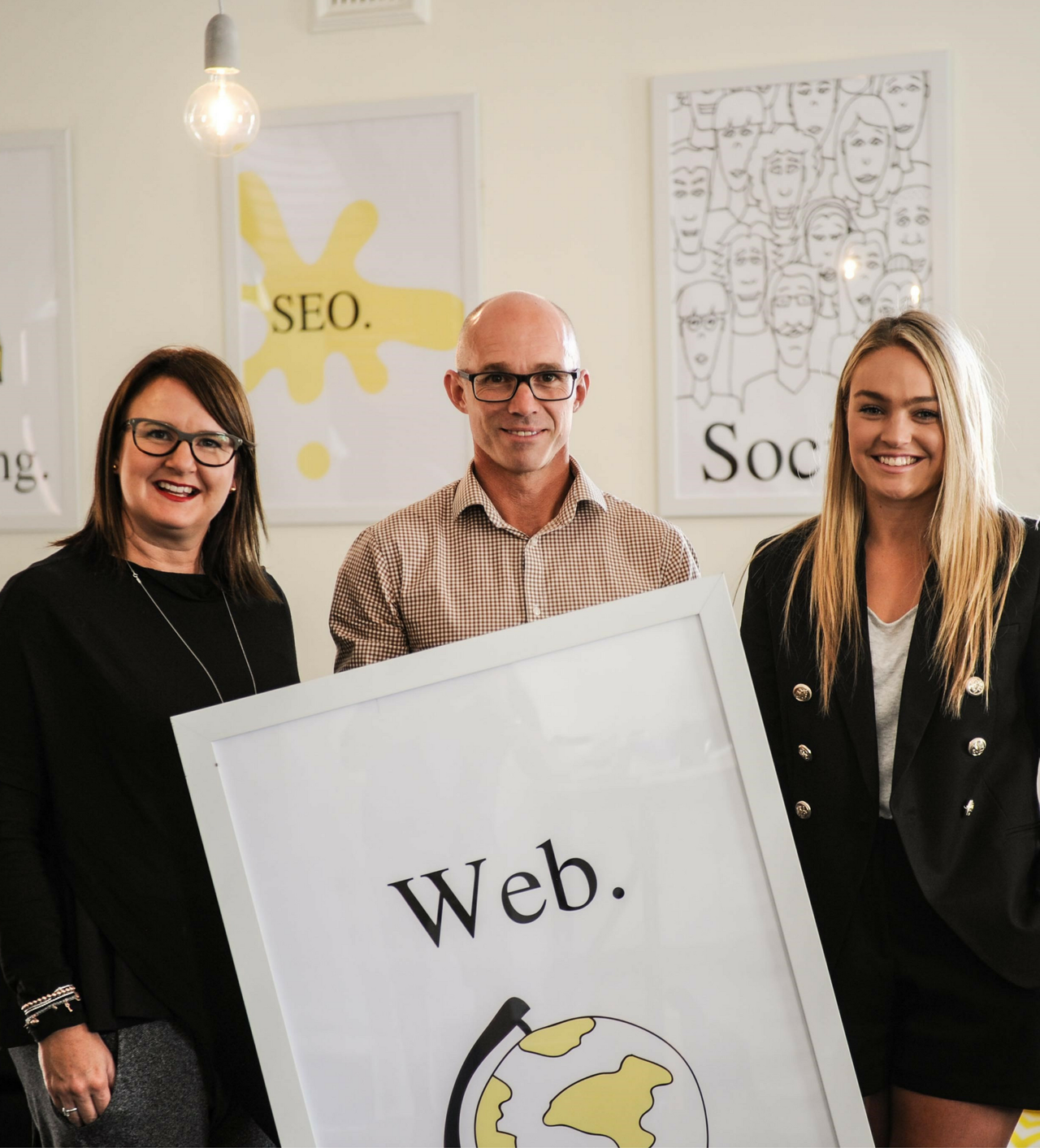 Toby Wilson, Jordanna Elder and Martin Anderson from Ionata Digital (Hobart)
Ionata Digital is an award winning web design and mobile app development agency based in Hobart. 
Whether you're looking to set up shop online, or to improve your digital profile – Toby, Jordanna and Martin can provide expert advice on how to plan, build and grow your online business. From baby slings to bus tickets, skin care to salmon, they've helped businesses big and small realise their online potential. 
Email Ionata Digital to organise your free 2-hour coaching session at coaching@ionata.com.au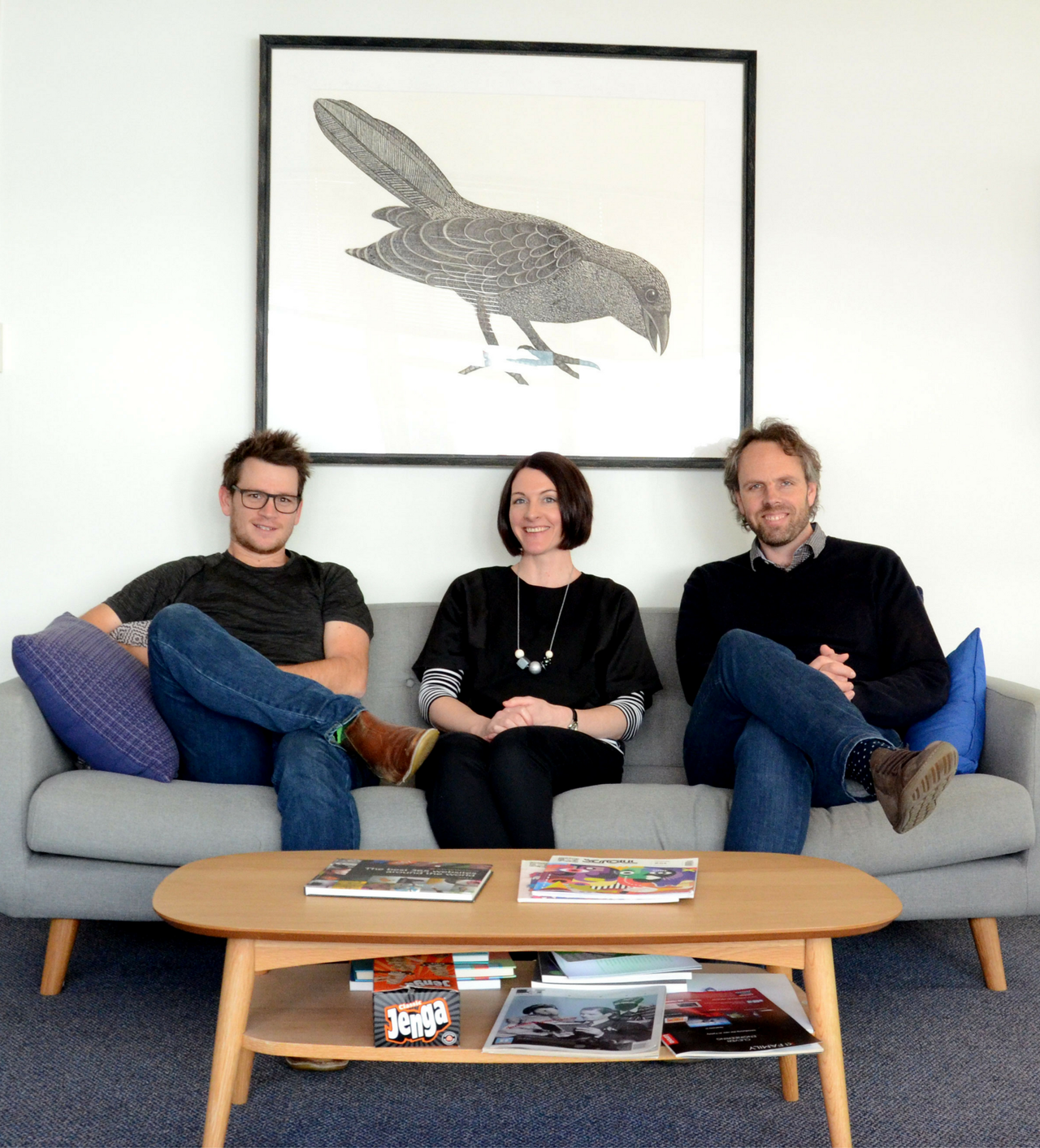 Daryl Connelly of Switch Tasmania (Ulverstone)
Daryl has been with Switch Tasmania (previously known as Cradle Coast Innovation) since they first started helping people with a business or a business idea in 2011. He has provided digital coaching services on behalf of the Tasmanian Government on and off since the Digital Ready program was first conceived in 2012. A chef by trade, Daryl's professional experience spans hospitality, food manufacturing, training and consulting. Daryl holds a Master of Business and in 2015 was named Tasmanian Not For Profit Manager of the Year by the Australian Institute of Management. He enjoys sailing, beekeeping and bushwalking.
Email Daryl to organise your free 2-hour coaching session at daryl@switchtasmania.com.au