Helping Tasmanians get online
Welcome to Digital Basics
Digital Ready for Daily Life helps you get online safely and confidently so you can enjoy all of the opportunities digital tools and devices have to offer.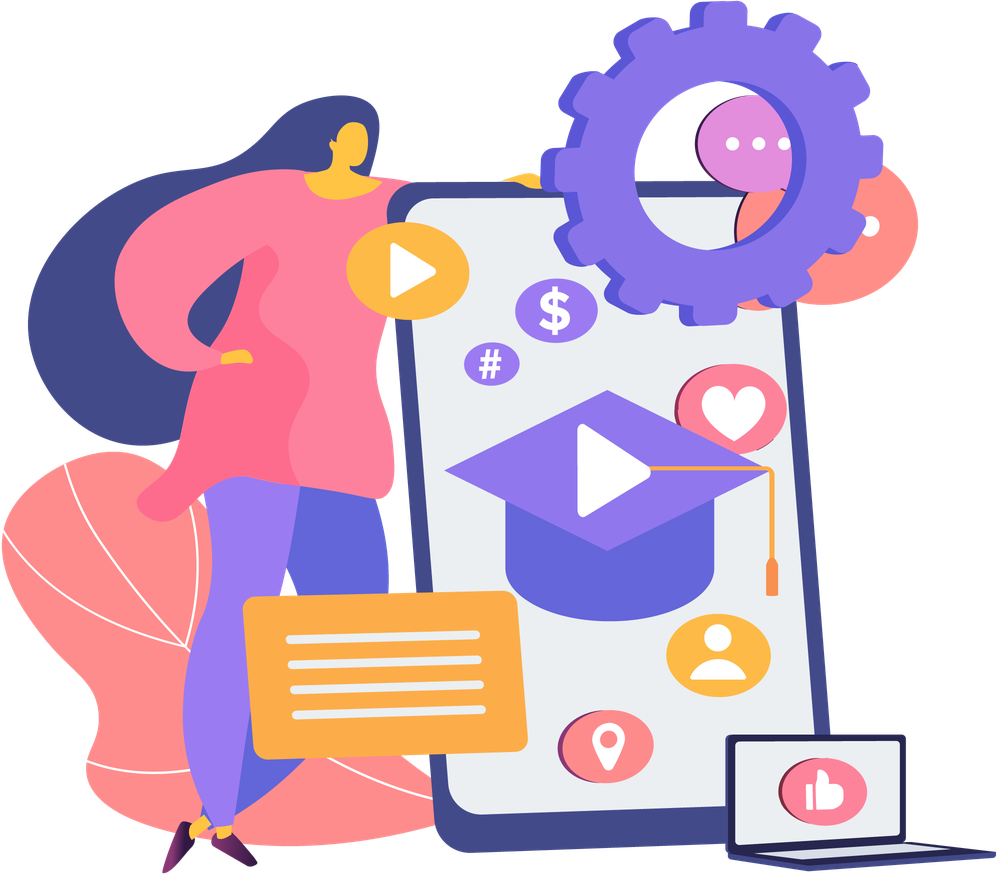 Digital help: sessions and events
If you would like to speak to someone or learn more about all things digital, you can check out the Digital Ready for Daily Life Facebook page for information on face to face digital assistance being delivered around Tasmania.
Our Facebook page is regularly updated with information and tips on ways to do things online. This may be able to help you, or someone you know. You can follow the Facebook page here.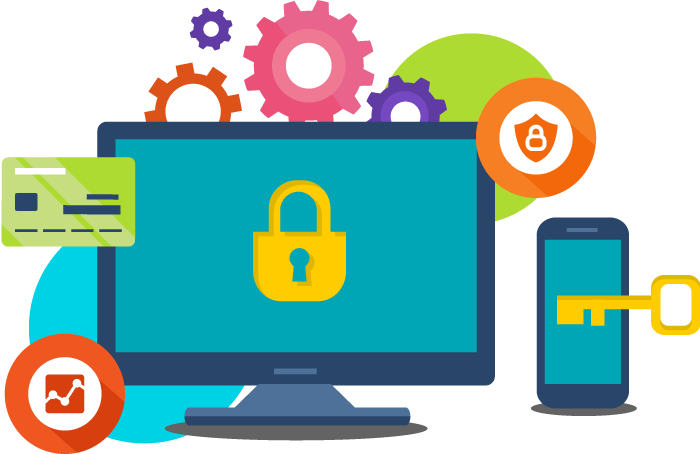 How to choose a mobile phone and plan
Getting a new phone or mobile connection can be confusing, overwhelming and stressful. There can be too many questions asked, too much "tech talk" and too much information.
Download this handout to get help to choose between the many different mobile phones and phone plans that are out there. Keep it handy when you go in-store to buy your new mobile phone and plan.