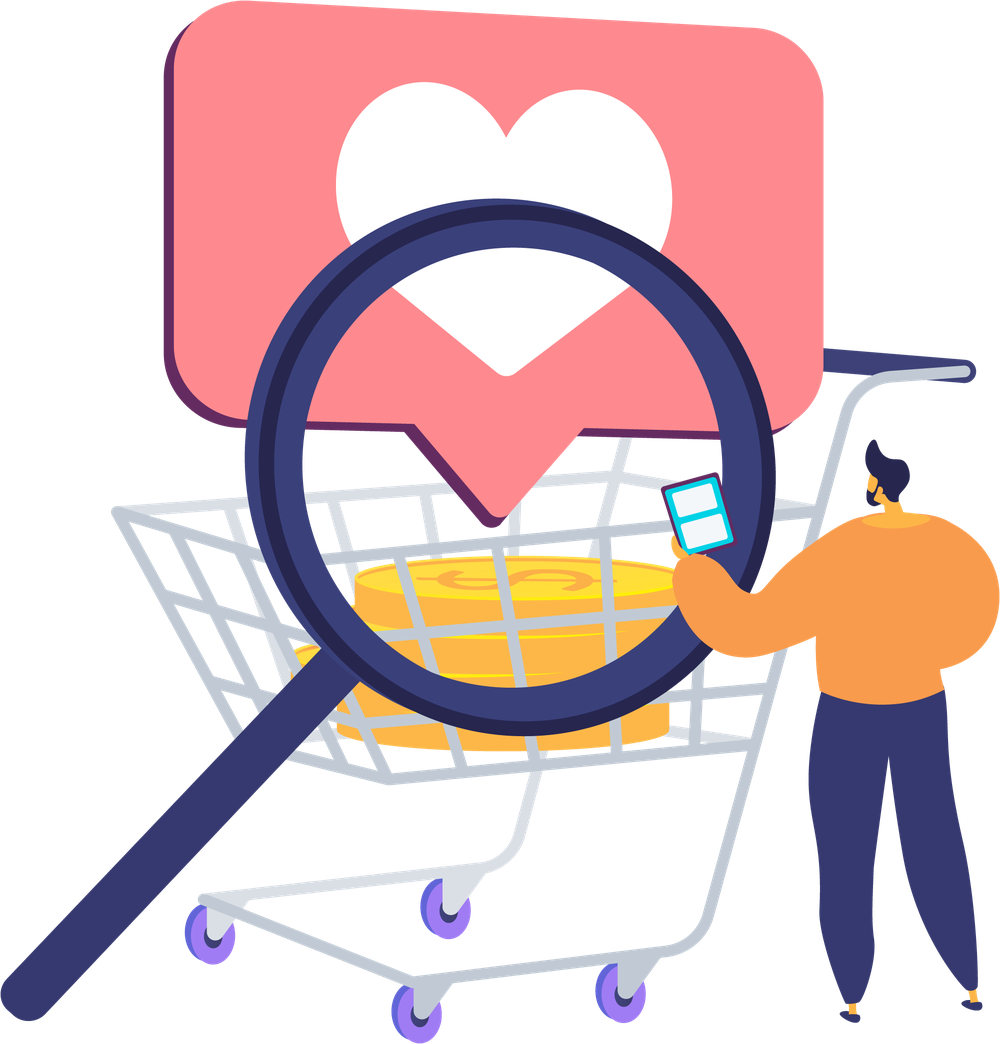 Like and subscribe.
Social media grew from Mark Zukerberg's dorm room into a multi-billion dollar sector with a number of dominant platforms vying for customers. The social media business model is to make money from advertising, so they have a vested interest in eyeballs all over their advertisers to make more businesses buy ads.
Not really very social.
For businesses, social media offers the chance to build a social conversation, to be dynamic, playful, grow their brand and values and build a loyal army of fans who hopefully will convert that like into a purchase. Social media needs investment of time and content, and the ROI while more measurable than it once was is still a little hazy. It's not the main ingredient of your digital marketing recipe, but its certainly a major spice that should be used in just the right quantity.
Modules
MODULE 1
Module One: How does social media grow your business?
MODULE 2
Module Two: Facebook, Instagram + WhatsApp
MODULE 3
Module Three: LinkedIn and Pinterest
MODULE 4
Module Four: YouTube, TikTok and Snapchat
MODULE 5
Module Five: Creating and scheduling content