We're helping Tasmanian small businesses take the next step online.
Doctor Digital's Blog
Captioning Video for Social
Doctor Digital, how do people get those captions on their Facebook and Insta videos?
Doctor digital says:
We've all had that super awks experience where we've been in a quiet place, like the office, and a pop up video has burst into life, shattering the peace and drawing all eyes to our stealthy newspaper reading. What to do? Video captions are the answer, and there are a couple of options to help you get your word out as quietly as possible.

Read more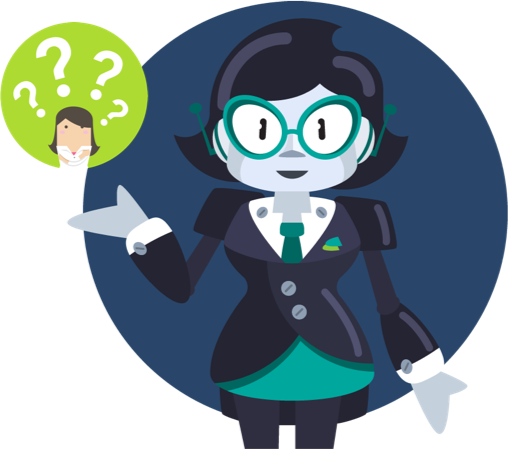 What is Digital Ready for Business?
Since 2012, the Digital Ready program has helped thousands of local Tasmanian businesses to make use of online tools and resources so they can benefit from the "digital economy".
If you're ready to grow your business by taking the next step online or using social media, the Digital Ready for Business program is here to help. The program has been developed to empower Tasmanian small and medium businesses to take charge of their online presence and develop an online strategy that really works.
Read more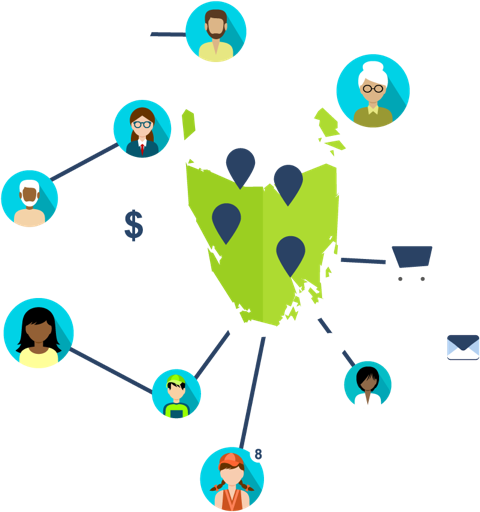 What is the visitor economy?
"Our vision is for Tasmania to be a world-leading destination of choice, with a vibrant visitor economy supported by our tourism and hospitality industries, strong business and education sectors and a community that embraces our visitors and all the benefits they bring."
All small businesses, even those not traditionally regarded as part of the tourism industry, and those located in suburban, regional or remote areas, can have a role to play in creating unique and authentic experiences for visitors when they come to Tasmania.
Read more