We're helping Tasmanian small businesses take the next step online.
Browse popular topics
4 hours free digital coaching for your business!
Digital coaching sessions have been boosted.
Coaching is now being delivered around the state face to face or over Zoom.
The coaching sessions are one-on-one between business owners and our skilled coaches, run for up to 4 hours and are free of charge.
Click below or call 1800 955 660 to book your free 4 hours of Digital Coaching today!
Read more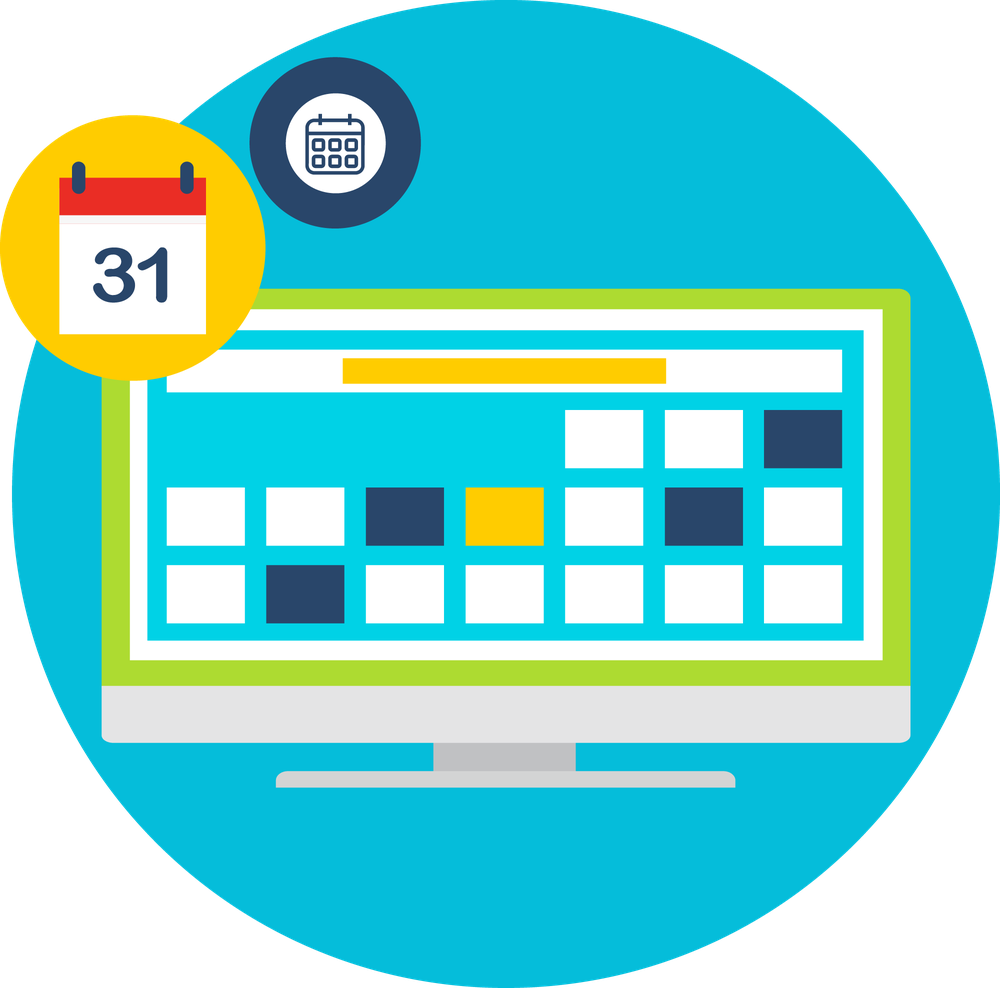 Doctor Digital's Blog
Core Web Vitals - May 2021 Google Algorithm Update
Is Google changing its ranking algorithm? How is that going to impact my website Doctor Digital?
Doctor digital says:
Like birth, death and taxes, the change to a Google algorithm is an inevitable part of digital life. This time, Google have got on the front foot to make sure you are across what the changes are...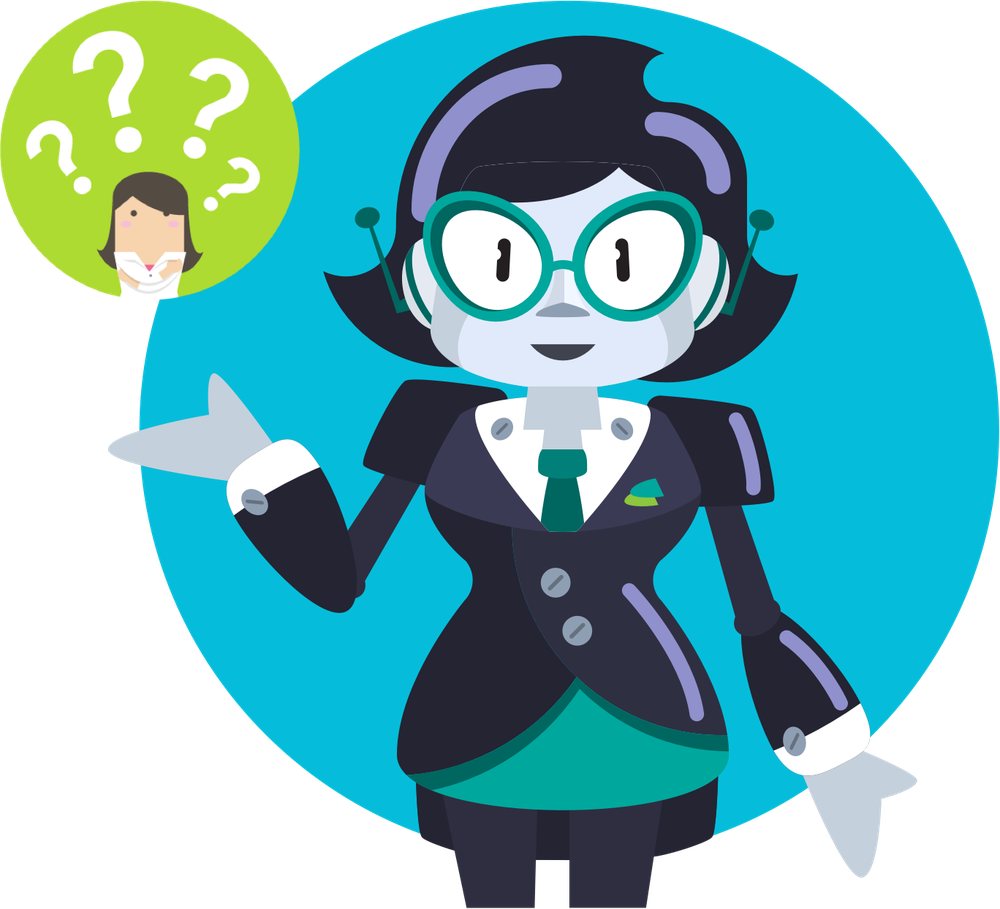 Digital Ready Regional Forum – Presentations
Doctor Digital in conversation with our digital coaches and local experts covering marketing, SEO, social media updates, video storytelling and cybersecurity tips.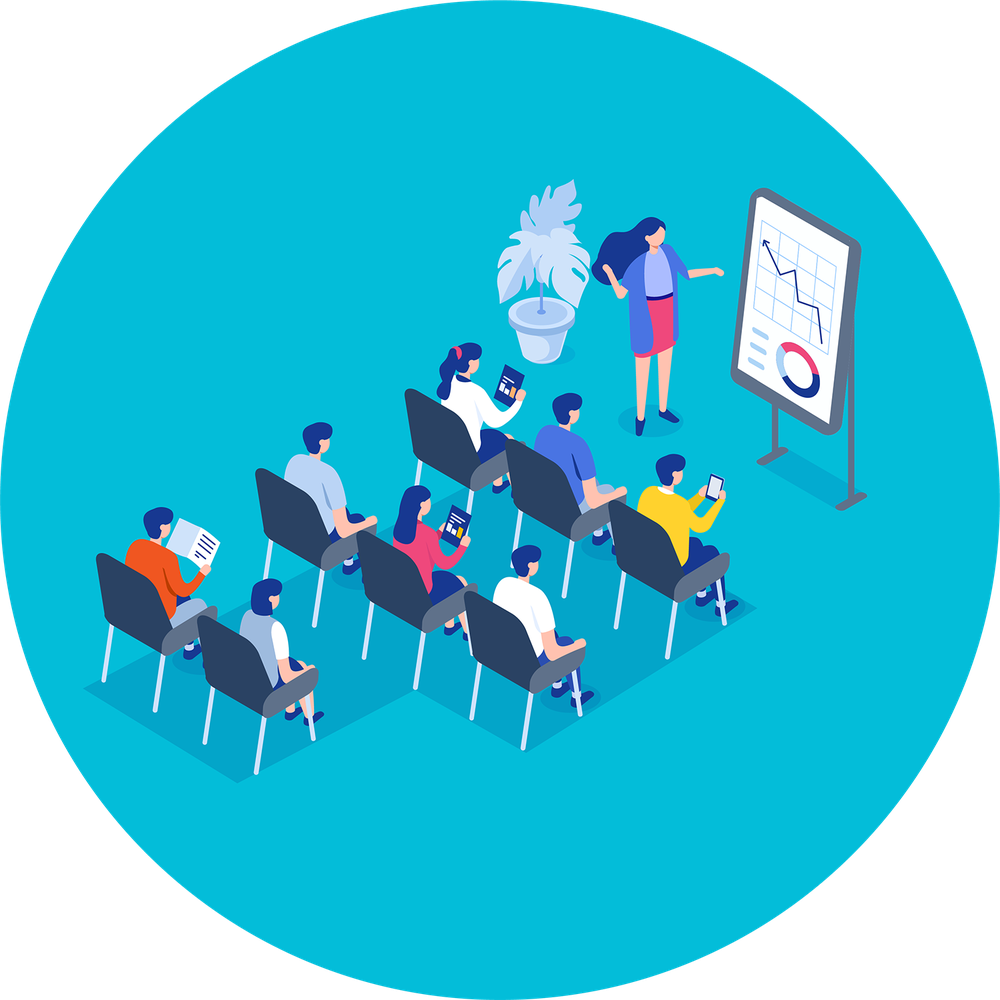 ACSC Small Business Cyber Security Guide
The Australian Signals Directorate's Australian Cyber Security Centre (ACSC) has been busy tailoring cyber security advice for small businesses. The Centre has recently released a number of documents you may find useful when dealing with cyber security issues in your small business.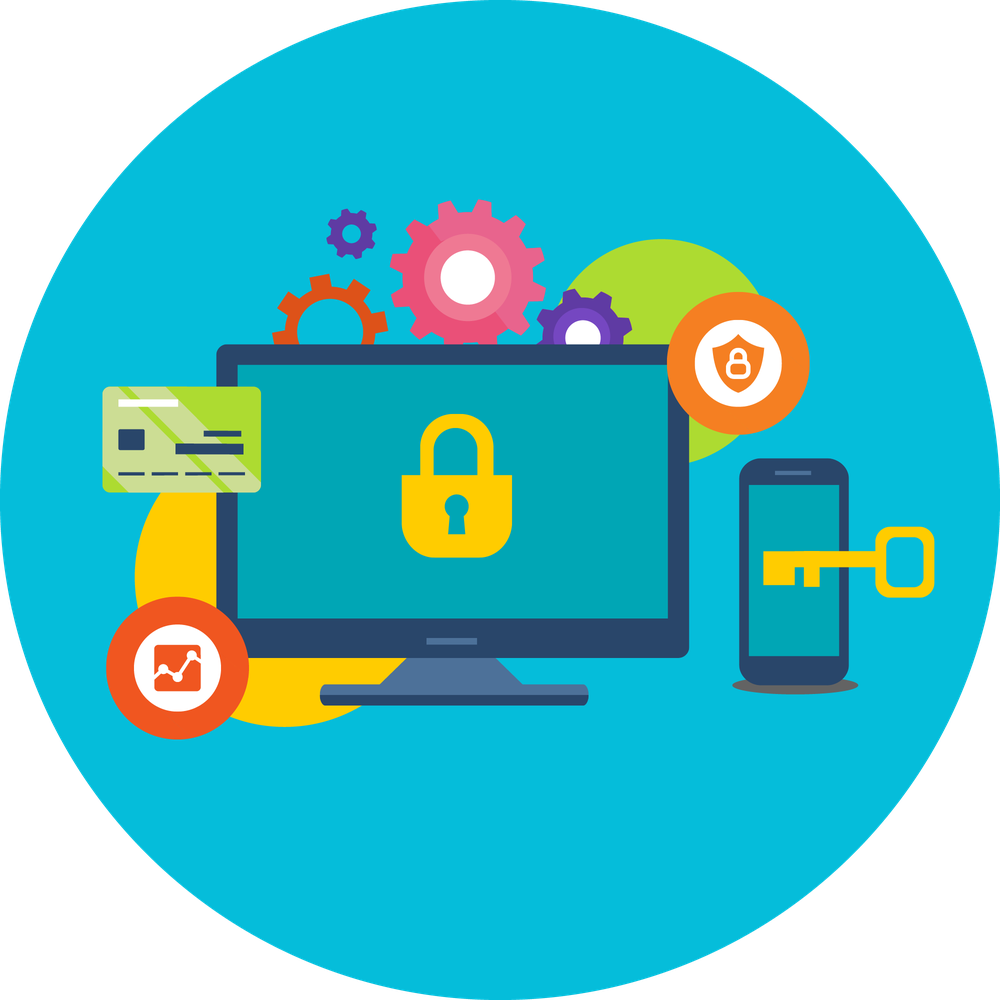 What is Digital Ready for Business?
Since 2012, the Digital Ready program has helped thousands of local Tasmanian businesses to make use of online tools and resources so they can benefit from the "digital economy".
If you're ready to grow your business by taking the next step online or using social media, the Digital Ready for Business program is here to help. The program has been developed to empower Tasmanian small and medium businesses to take charge of their online presence and develop an online strategy that really works.