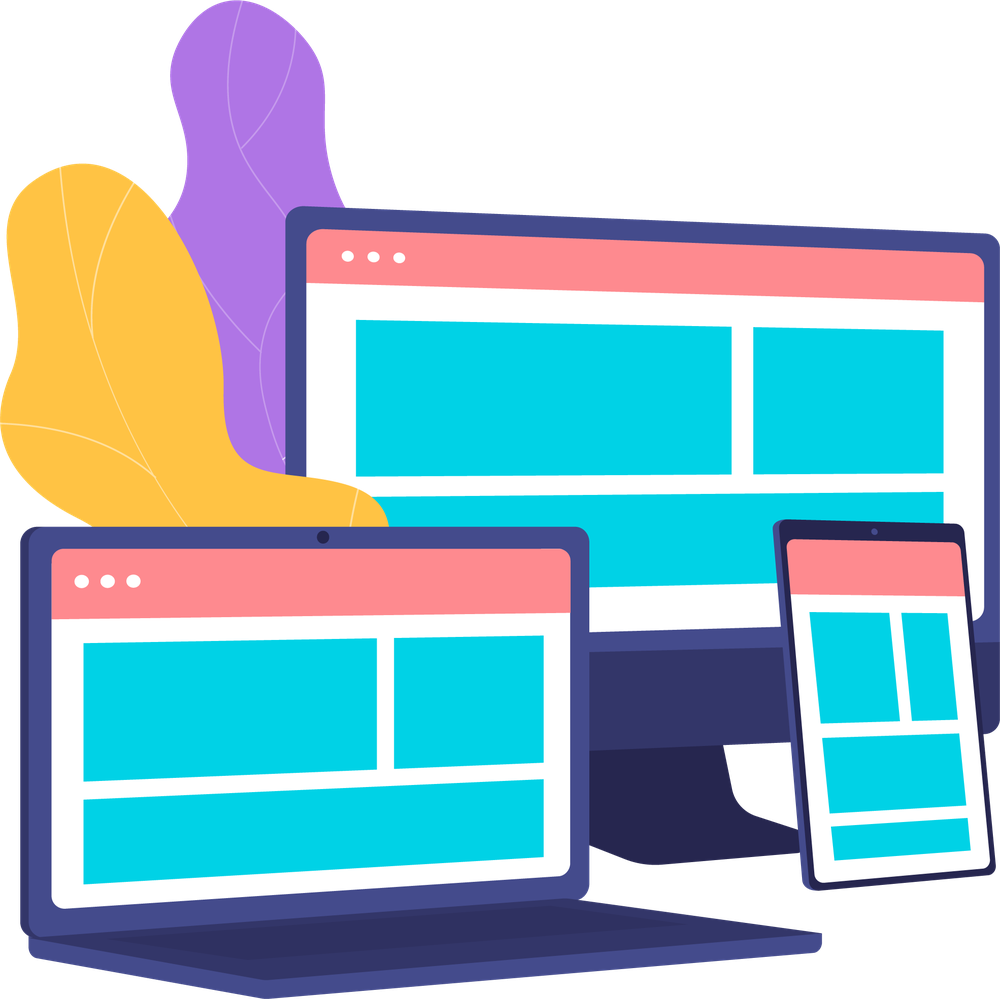 Everything begins with strategy.
Websites were the gateway into the digital world for many of us, and they steadfastly remain a critical piece of digital infrastructure for your brand, your business, and your customers. Your customers enter your business via your website, so it makes sense to have a welcoming, easy to navigate, easy to use site that most of all converts visitors to repeat customers. Let's enter the wide world of the web and get the welcome mat to the front door of your brand out and proud.
Modules
MODULE 1
Module One: What is your website going to do?
MODULE 2
Module Two: What Content do you Need?
MODULE 3
Module Three: Accessibility 2.1
MODULE 4
Module Four: How to choose a web designer
MODULE 5
Module Five: Writing a web design brief