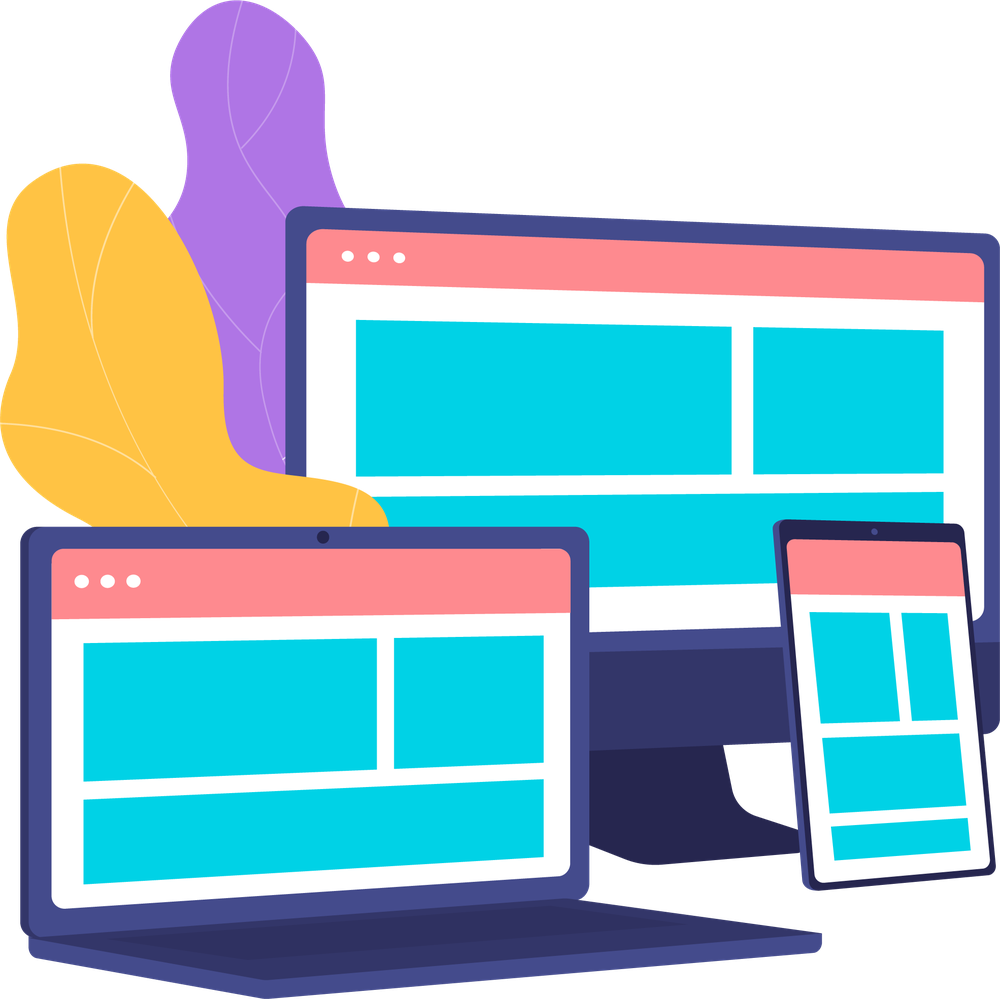 Everything begins with strategy.
It's kind of tempting to go straight to the fun stuff, designing logos, making web content, creating products and services, but before any of the icing can be spread, you have got to bake the cake. A digital cake, of course. This unit takes you through the process of planning and underpinning your bigger business goals across all your digital platforms.
Modules
MODULE 1
Module One: What is digital strategy and why is it important?
MODULE 2
Module Two: What is your USP?
MODULE 3
Module Three: Understanding your customers wants and needs.
MODULE 4
Module Four: Testing your hypothesis
MODULE 5
Module Five: Creating a digital strategy