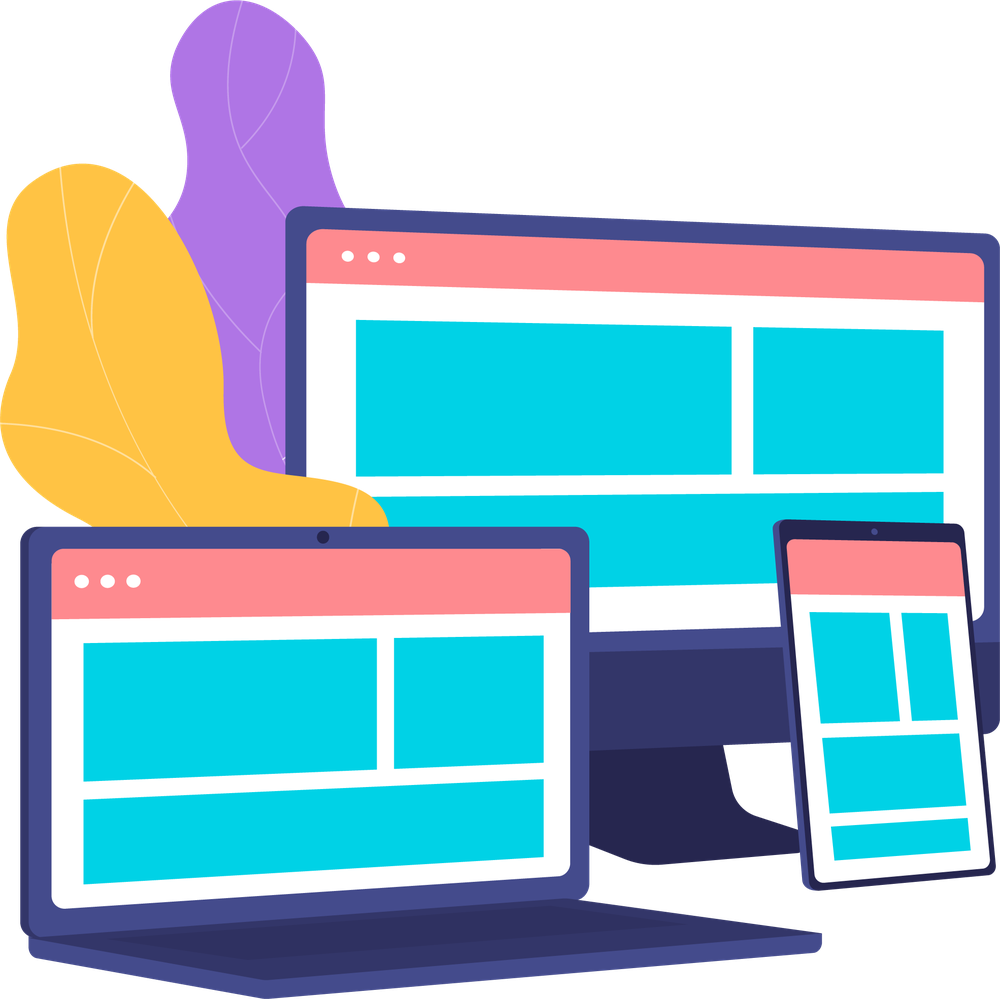 Video and Podcast - the great connector combination.
Every social media platform is pushing and preferencing video and audio with their algorithms. It's a huge growth area and you simply need to get across it and begin to use it in your business to continue to grow your audience and engage more quickly and deeply with your customers. In this Unit, Doctor Digital enlists the expertise of Andy Del Vecchio from Double See Media to help out with getting you ready for your close up.
Modules
MODULE 1
Module One: Video is king, but audio is heir to the throne
MODULE 2
Module Two: Making a video - sound and light
MODULE 3
Module Three: Making a video - Content and composition
MODULE 4
Module Four: Making a Podcast: Creating great content.
MODULE 5
Module Five: Making a Podcast - tools, tech and syndication tips.