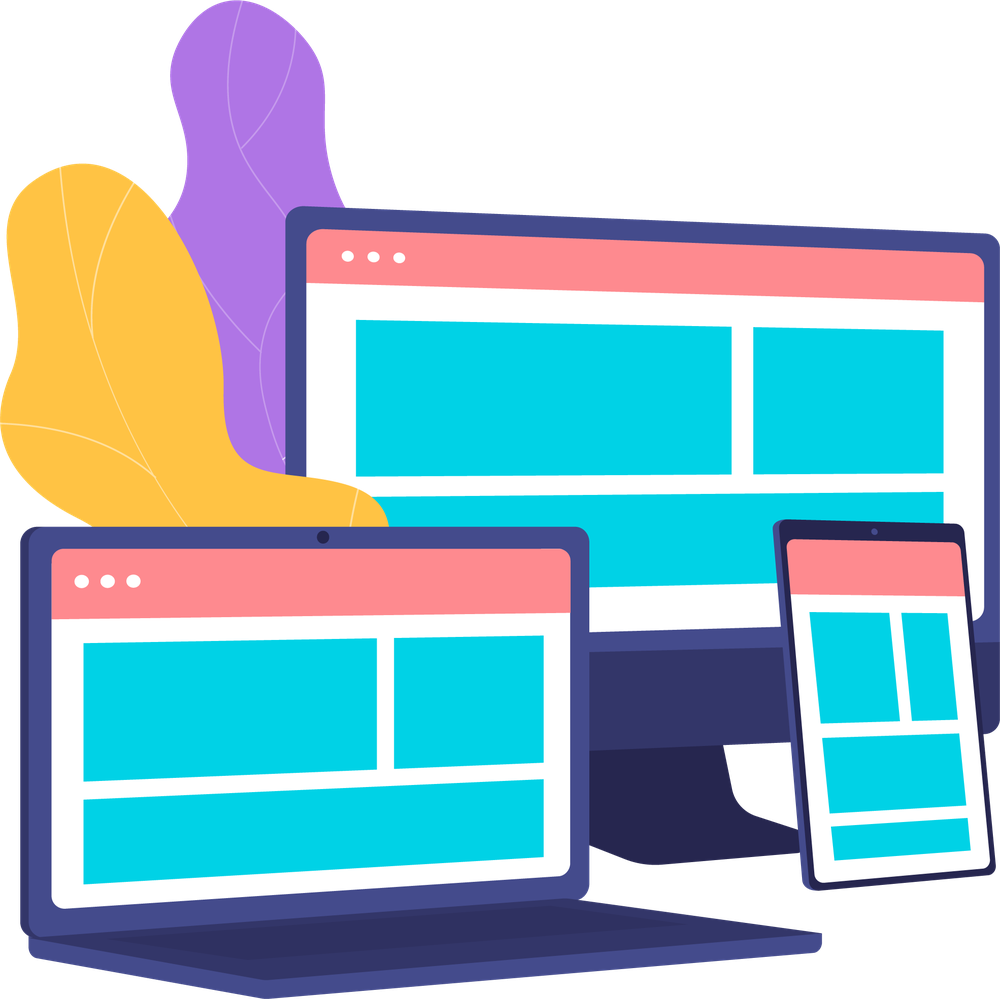 Brand is the emotion of your business.
Now the heavy lifting of your what and why is in the bag, it's time to get creative and breathe life into your brand. All the feels will be required as you will understand how to create the visual and emotional dimension of your business that customers will relate to, fall in love with and tell the world about.
Modules
MODULE 1
Module One: What is your brand?
MODULE 2
Module Two: Finding your voice and values
MODULE 3
Module Three: Consistency across channels.
MODULE 4
Module Four: Accessibility and inclusiveness.
MODULE 5
Module Five: Creating your brand book