Tasmanian Businesses, here is your chance to get a 4 hour coaching session with one of our expert digital coaches for FREE.
Coaching sessions can be delivered in person or remotely via Zoom or phone, if you need help accessing Zoom your friendly coach will guide you through the process.
Topics can include anything regarding getting your business online such as; websites, e-commerce, booking systems, social media, SEO, content, advertising, online tools, Google My business, strategy and much more.
If you are a Tasmanian business owner, manager, marketer or representative you are welcome to participate. All you need to be is a registered Tasmanian business with an ABN. The confidential coaching sessions are tailor-made to your business by our skilled coaches, they run for up to 4 hours and are free of charge.
Call 1800 955 660 to book your Digital Coaching video session today!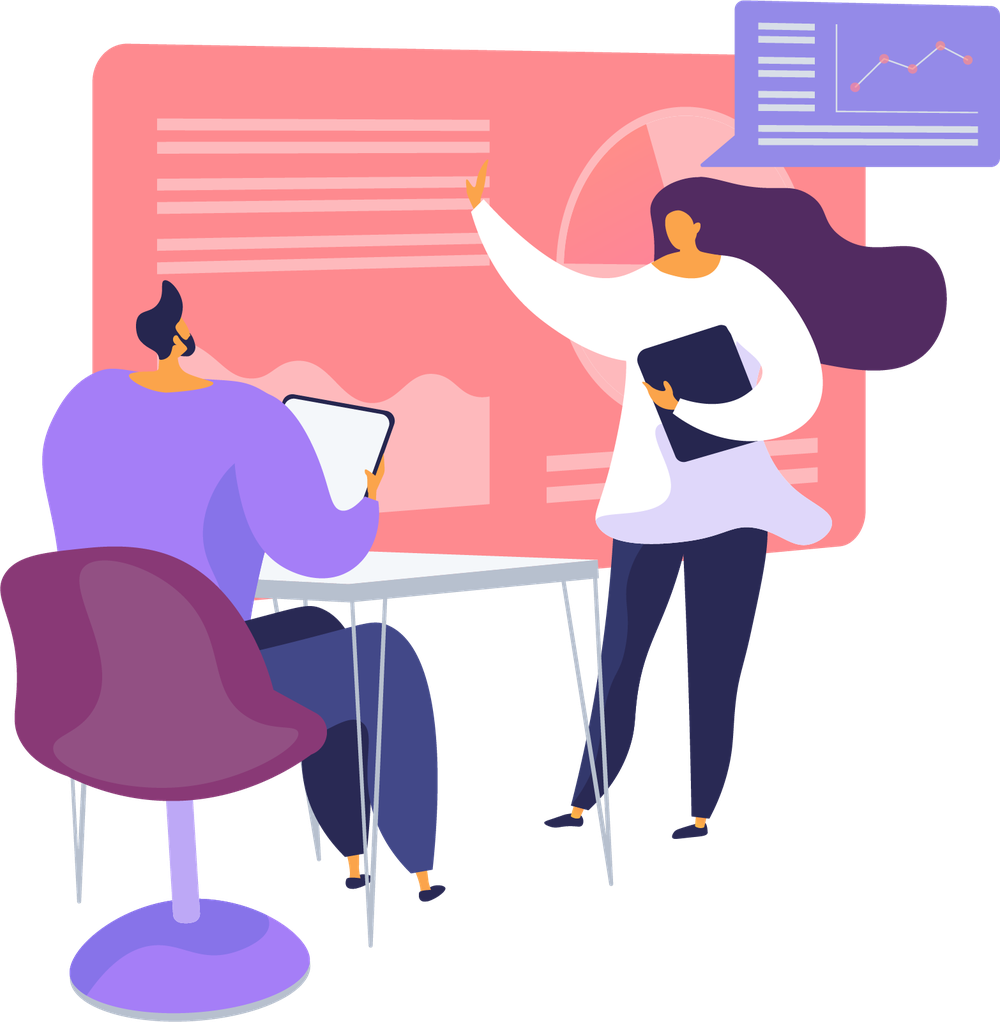 Kingthing Marketing
Kingthing is a multi award-winning marketing agency based in Launceston that can help propel your business to the forefront of your industry. We educate, empower and inspire all kinds of businesses in all sectors, in all areas of digital marketing.
Our team of digital marketing experts are creatives, thinkers, explorers, sharers and doers. We look at the world a little differently and use what we have learned to help your business come first while speaking to your target audiences to achieve your marketing goals. And best of all, we believe in your business.
Depending on your individual requirements you will be matched to the appropriate team member for your free four-hour mentoring session.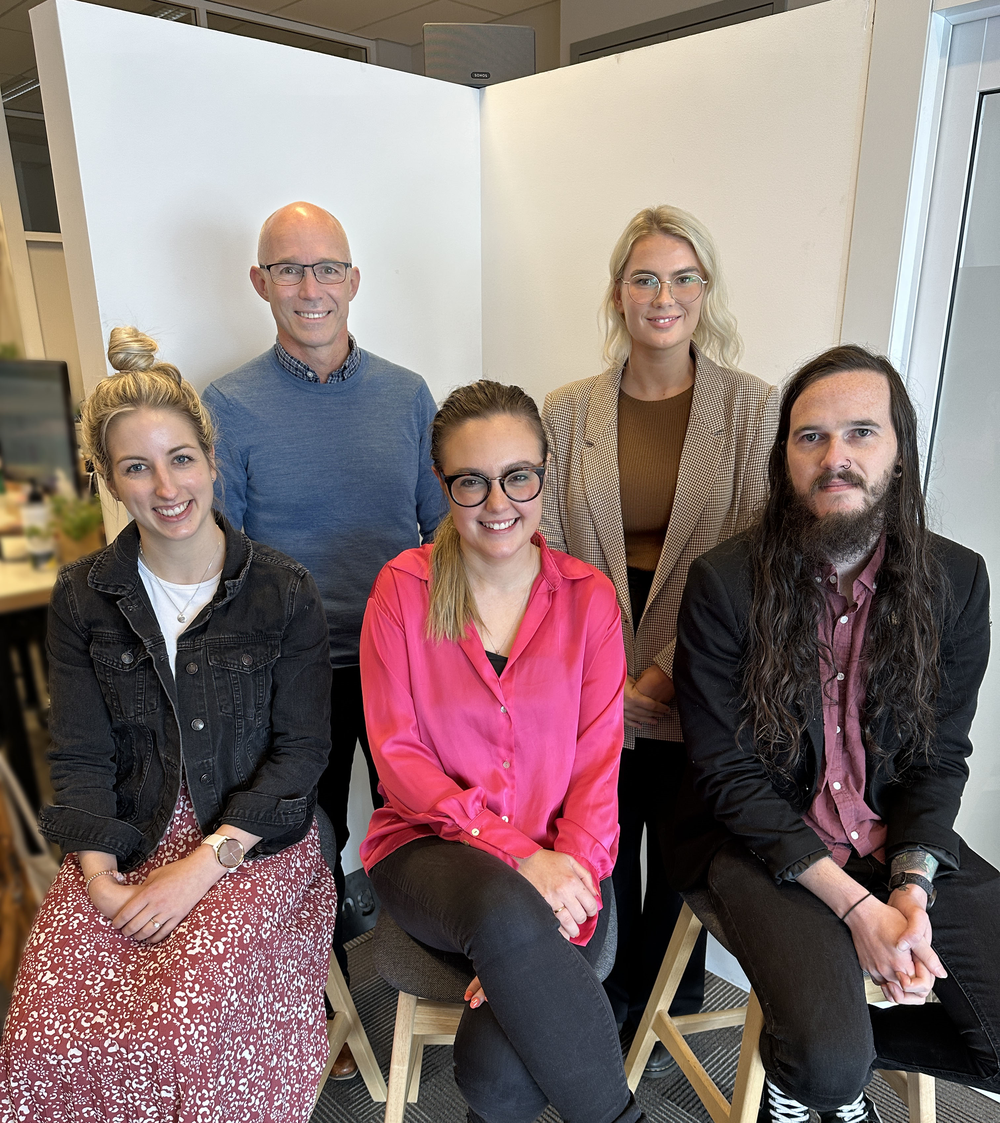 Jen Murnaghan of Digital Dandy
Digital Dandy specialises in content marketing and social media with a special interest in The Arts, Tourism and Hospitality.  Based in Hobart and led by Irish ex-pat Jen Murnaghan, Digital Dandy is passionate about authentic storytelling, confident content creation and genuine customer service. With 20 years of experience in full-scale marketing, brand and creative production, Jen has worked in her hometown of Dublin, London, Sydney and Hobart, and includes markets, music, boat and film festivals, non-profit organisations, TV productions, government and financial institutions among her clients. 
As a coach for Digital Ready and a small business owner herself, she understands the challenges that come with managing a consistent online presence. Her creative, empathetic approach has helped countless small business owners redefine their purpose and inspired them to improve their profiles and reconnect with their audience.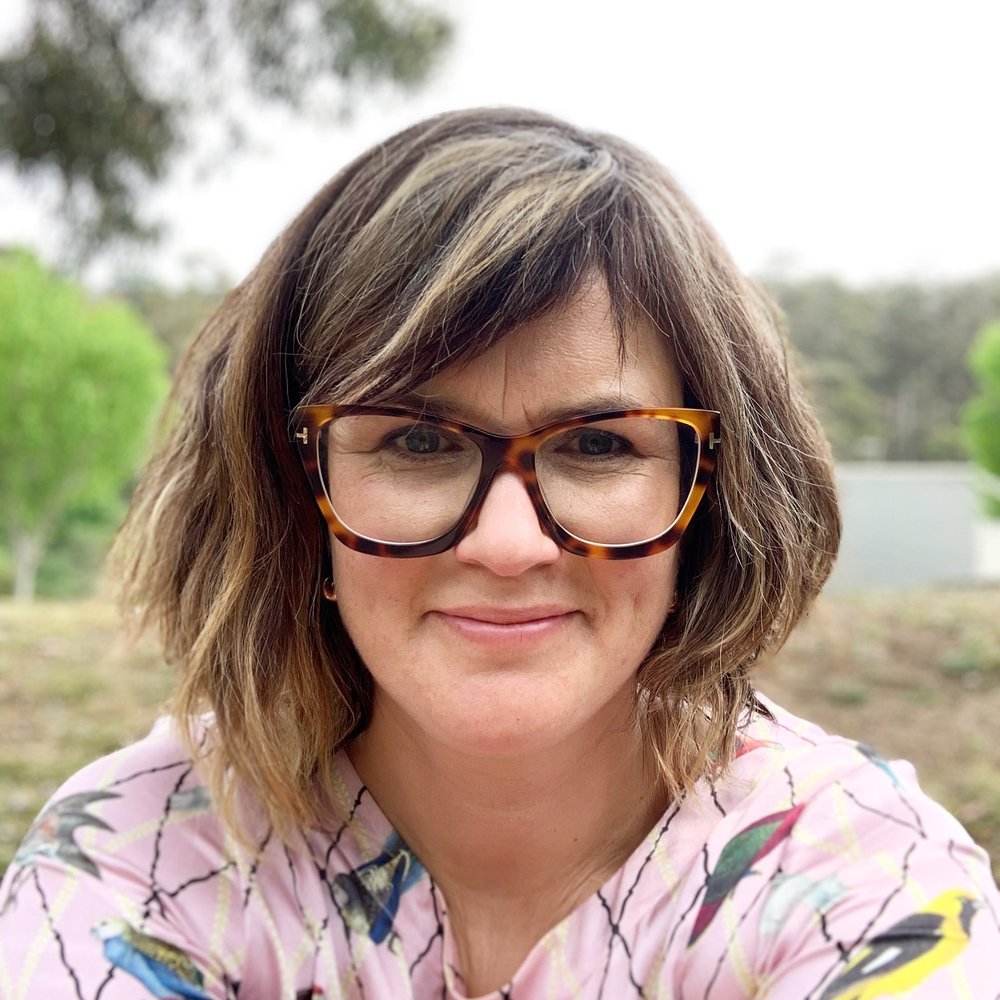 Squawk Digital
Squawk Digital is a Hobart based digital marketing agency that's is focused on your business and your customers. We look at how marketing can be leveraged to benefit and drive your unique business, goals and create a winning experience for your customers.
Your business, its customers and you are unique so you need custom solutions and strategies that make sense, that you can easily execute and that work with your available time & skills. Creating these solutions & helping you execute them is what we love to do.
The Squawk Digital Crew consists of real-life humans (not marketing bots) who love helping people, hate marketing faffery, have honest conversations about what's actually worth your time and will always be the loudest champions for your business. You can expect to walk away from your coaching session feeling prepared and motivated to tackle it all head-on.