Want my recommendation? Visiting the Digital Garage topic 'Advertise on other websites' to learn about how to get your business advertised on other people's websites!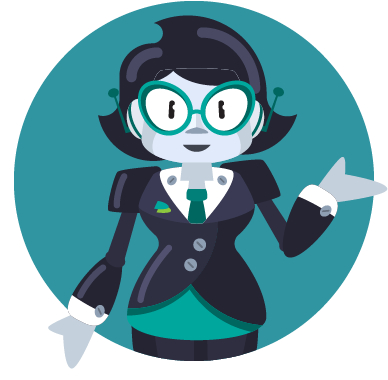 As you look around pages on the internet, you might notice businesses that are advertising in banners or sidebars on websites that are not their own. Display advertising is where website owners provide space to other businesses or organisations to allow them to advertise on their website, giving an opportunity for businesses to reach their customers as they are browsing the internet.
How might display advertising be appropriate for your business? What are the different ways that you can target your new or existing customers?
Luckily for us, Google itself has put out some great pockets of information about all the particulars of doing your business online. Doctor Digital recommends visiting Google's Digital Garage where you can watch short videos or read the transcript, and answer some helpful questions to test your understanding. Each lesson will take you only about 10 minutes to complete. There's 26 digital marketing topics altogether, but Google can help you develop a learning plan where you can pick and choose what suits you.

The Digital Garage topic 'Advertise on other websites' includes 3 lessons:
What is display advertising
Search advertising vs. display advertising
The ins and outs of display advertising
You can start learning about advertising on other websites by visiting Google's digital garage through the link below
Visit website