Want my recommendation? Visit the Digital Garage topic 'Build your online shop' to start learning about curating your online store!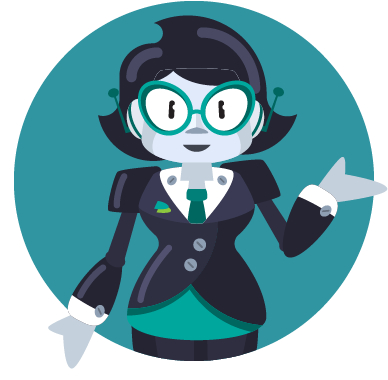 Selling things online, or e-commerce, is a natural step for many businesses. In fact, an online store can also play a key role in driving offline sales.
Where do you start when building your online shop? Customers need to be able to pay for your product, so you may want to look at adding a payment system to your website, or using an off-the-shelf website service that includes payment options and order management.
Buying online can be a different experience for customers than buying in store. How might you be able to set up your product display online to help your customers feel informed and confident about your products?
Luckily for us, Google itself has put out some great pockets of information about all the particulars of doing your business online. Doctor Digital recommends visiting Google's Digital Garage where you can watch short videos or read the transcript, and answer some helpful questions to test your understanding. Each lesson will take you only about 10 minutes to complete. There's 26 digital marketing topics altogether, but Google can help you develop a learning plan where you can pick and choose what suits you.

The Digital Garage topic 'Build your online shop' includes 2 lessons:
Using e-commerce to sell
Taking payments and managing orders
You can start learning about curating your online shop by visiting Google's digital garage through the link below
Visit website