Want my recommendation? Visit the Digital Garage topic ' Sell more online' to find out how to make it easier for your customers to buy your products!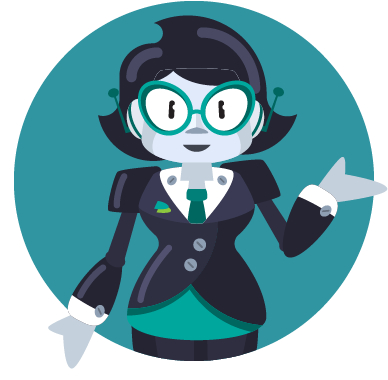 If you are established online and you are hoping to increase your sales there are some tips and tricks you might want to consider. Maximising the information from your analytics, trying featured products, recommended products, and remarketing are suggestions that are explored in this Google digital garage topic.
How can I find out where a customer stops on my website before completing a sale? How can I engage customers that might otherwise not have returned? What is remarketing, and is it something I can do in my business?
Luckily for us, Google itself has put out some great pockets of information about all the particulars of doing your business online. Doctor Digital recommends visiting Google's Digital Garage where you can watch short videos or read the transcript, and answer some helpful questions to test your understanding. Each lesson will take you only about 10 minutes to complete. There's 26 digital marketing topics altogether, but Google can help you develop a learning plan where you can pick and choose what suits you.
The Digital Garage topic 'Sell more online' includes 3 lessons:
Creating a smooth e-commerce experience
Product promotion and merchandising
Retargeting for e-commerce
You can start learning about how you might make it easier for your customers to buy your products by visiting Google's digital garage through the link below
Visit website