Want my recommendation? Visit the Digital Garage topic 'Turn data into insights' to find out how to get value from your digital data!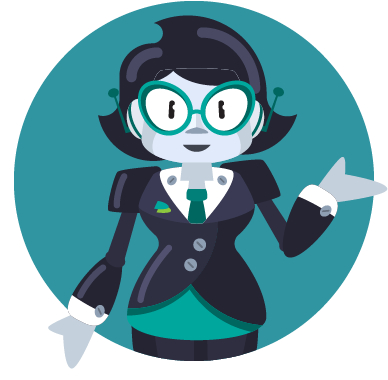 Collecting and analysing data enables you to better understand your customers and your business, but where do you find this data and how do you use it to improve your marketing and business strategies?
Luckily for us, Google itself has put out some great pockets of information about all the particulars of doing your business online. Doctor Digital recommends visiting Google's Digital Garage where you can watch short videos or read the transcript, and answer some helpful questions to test your understanding. Each lesson will take you only about 10 minutes to complete. There's 26 digital marketing topics altogether, but Google can help you develop a learning plan where you can pick and choose what suits you.

The Digital Garage topic 'Turn data into insights' includes 5 lessons:
Using data to understand audiences
Understanding the Data Cycle
Creating actionable insights from your data
Managing numbers using spreadsheets
Presenting data effectively
You can start learning more about online data by visiting Google's digital garage through the link below
Visit website