Want my recommendation? Visit the Digital Garage topic ' Your first steps in online success' to find out how all the digital channels work and get some inspiration into what might work for your business!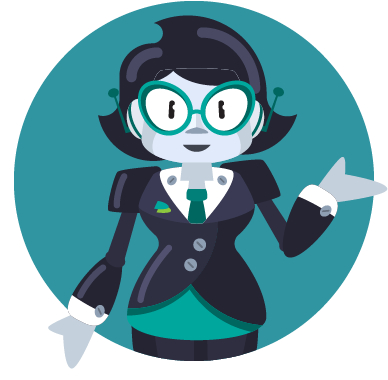 So you know you want to better embrace the online opportunity and improve your digital presence, but where do you start? How will you know what's working well, and what can be improved?
Luckily for us, Google itself has put out some great pockets of information about all the particulars of doing your business online. Doctor Digital recommends visiting Google's Digital Garage where you can watch short videos or read the transcript, and answer some helpful questions to test your understanding. Each lesson will take you only about 10 minutes to complete. There's 26 digital marketing topics altogether, but Google can help you develop a learning plan where you can pick and choose what suits you.
The Digital Garage topic 'Your first steps in online success' includes 4 lessons:
Your online goals

Building your online presence

Marketing your online presence

Analyse and adapt

You can start learning about how all the digital channels work and get some inspiration into what might work for your business by visiting Google's digital garage through the link below
Visit website