Livestreaming video for business essentials
Introduction
When the first livestreaming factsheet was created 12 months ago, livestreaming was a fierce battle between two startups – Meerkat and Periscope. Livestreaming was app based, pretty edgy, and had a degree of cut through in the social media milieu that seemed sure to change the face of how we communicated in real time. The focus was all on citizen journalism, sneaky sports coverage and celebs just being celebs but live. What a difference 12 months can make. Meerkat is extinct and Periscope is now owned by Twitter. And guess what gorilla is dominating the livestreaming video with a very elegant integrated channel faced towards the business user. That's right: Facebook (so by proxy, also Instagram).
Livestreaming isn't new, however, and has been around as webcasting for years. The innovation with live video streaming in 2018 is that it is now integrated and accessed through apps and via social media channels in real time, creating an interactive live video portal that makes everyone an instant presenter, allowing the broadcaster to take the audience right into the heart of the action with little more than their phone or tablet and maybe a set of headphones. Add in a hashtag to identify niche interest groups, let your audience know you what you are planning though a lead in campaign and hey presto, you and your audience are going live.
Video killed the radio star…but gave CPR to social media
Produced, edited and posted video content continues to capture online users' attention in a world of 280 characters, photos with filters and six second Snapchats. So this begs the question: Why livestreaming? Why not continue to push brands and creators to flood social media platforms with this video content and continue to rake in the big bucks (Facebook made $4 billion in advertising revenue in 2016). The answer is actually pretty simple: quantity.
The average adult consumes more than five hours of video a day and more than one hour is on digital devices. However, the number of people and brands creating these videos that everyone is watching is still a small fraction compared to those who are watching. Livestreaming changes all of that. By enabling social media users to create real-time livestreams of their daily lives and more, these platforms have removed the stigma that video has to be well produced and edited to be seen, shared and generate revenue.
With livestreaming capabilities, anyone can contribute to the already billions of daily views on these sites and thus help them advertise in these videos. Sure, you might not see an ad while the livestream is live, but once it's over, saved and posted to a Facebook page you better believe it will have an ad roll somewhere. This use of video is adaptive for businesses – everyone is used to seeing this live, raw and authentic style of video, and it is totally normalised even for big brands, bye-bye expensive video shoot.
Who are the players and the platforms?

Facebook (and Instagram)
Facebook's COO Sheryl Sandberg has said that in 5 years Facebook will be totally video. And when Sheryl speaks, we lean in and listen. Facebook's livestreaming service is all about their business facing developments, and is designed as a killer marketing tool that allows you to connect with your customers in a raw and real way. By establishing an easy to find and use "Go Live" button on new posts, Snapchat-style live functions, and the ability to save what's streamed for all time, Facebook Live has combined all the best of other social media networks and brought it to its more than one billion users in one place. As the parent company of Instagram, it's livestream is very similar and can be done as part of Instagram Stories, or in your feed.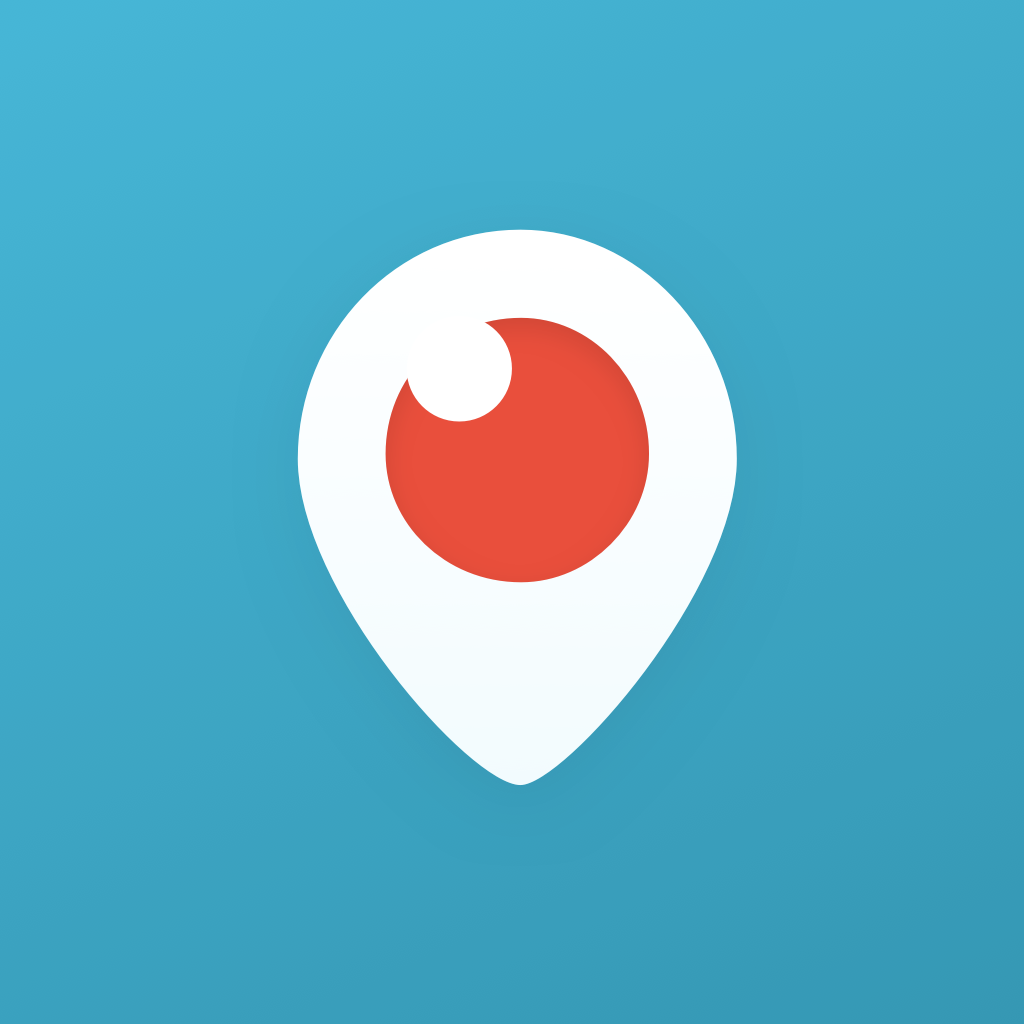 Periscope
Periscope lets you broadcast live video to the world. It's designed to remove as many barriers between the user and broadcasting live video as possible, and users can view videos and follow popular broadcasters like they were using Twitter. It relies on Twitter as a social anchor for letting people know when a stream is live and uses hashtags for increased visibility. After a broadcast has finished, replays can be watched or reviewed through the app for 24 hours. Periscope is fast, simple, free, and currently runs on most mobile devices.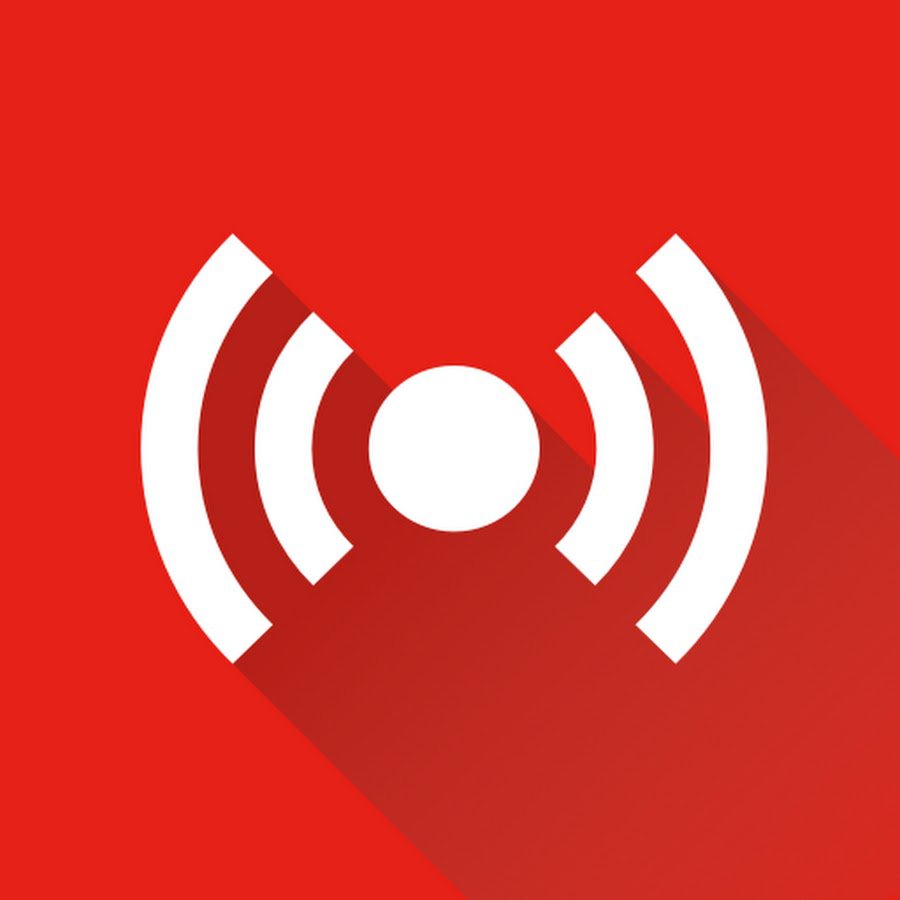 YouTube Live
The birthplace of video, YouTube has continued its quest to bring video of all kinds to its more than one billion users. With YouTube Live, the company is utilising its expansive creator and advertising network to generate even more video to be hosted and monetised. YouTube makes it incredibly easy to aim, shoot and post. YouTube also streams live TV through a service called Unplugged that broadcasts some network channels and shows. You can find out more about how to livestream on YouTube here.
How to create a livestreaming strategy
Live streaming is bringing one very important factor in its value proposition to businesses: Accessibility. Firstly, it's giving the average online business a way to easily broadcast their story, services and products and thus greatly increase the amount of video on any given platform, which is then monetized. Gone are the super expensive shoots and edits, businesses now have permission to point, shoot and upload knowing that their customers won't be judging them on their Oscar nominee production values.
Secondly, the phrase "anytime, anywhere" is truer than ever. Users can watch live broadcasts, whether on their PC or mobile device, in a matter of seconds. This greatly increases their overall time spent watching digital video. So how can you take advantage of the seemingly mass of consumers who will be creating and consuming live video? Create your own livestreaming strategy. Your video strategy should harmonise with your social strategy so you are able to use one to promote the other.
Plan for when you will go live, and prepare your topic so you are at ease and clear on your message (unless you are breaking news or doing some spontaneous video, which is totally cool too.) Think about whether your customers would like a series or updates, when they would want to watch, and how long is the right time. Let them know when you are going to broadcast ahead of time, and the type of interaction you are expecting, so they can prepare ahead of time if necessary. As with all things social, consistency of content and brand is the key, as well as responding to what your customers need and want.
How to use mobile livestreaming for business
Audiences and customers now expect to get responses to their tweets and social media messages as soon as possible. So as an arm of customer service, the real-time engagement provided by these livestreaming apps can be very useful for your business. As it is a broadcast medium, the rule of thumb is to think like a follower/viewer rather than as if you were making comment on static social media. Similar to all forms of digital marketing, the best way to use live video streaming is as part of your brand's suite of story telling.
If you merge together the two adages that video is sticky and a picture tells a thousand words, you can begin to see the power of being able to broadcast in real time all those moment-to-moment joys of your business. In terms of being able to interact with your customers and clients, it is another way of doing a much more agile and visual webinar, as you pick up the interactivity on the comments, and have the action, excitement, 'right now' and visuals of live video.

The playbook doesn't differ significantly to how you engage in a conversation with your customers through your other social media channels. Livestreaming in this context is social, its conversational, and most importantly it's very interactive, you can get a live sense of how your customers are experiencing you and your brand, which can then also translate into how you may operate on your other more static social media.
Ask a lot of questions and check in with your audience in these sessions, this is invaluable first person feedback. Here are some startup tips for how best to use live video streaming. Think about your existing digital and social media strategy and how this channel can do some of the heavy lifting in your brand strategy.

1. Get customer feedback.
Talk with your customers about their likes and dislikes concerning your business, products and service. What do they want, need and importantly are they using them for the things you think they are! Think of it as having an instant focus group ready and willing to provide you their opinions and insights in real time.
2. Show the process behind the screen.
Customers love to know about how you do what you do. Especially in the current day of experiential engagement, what is grist for the mill for you, may be a revelation of entertainment for your biggest fan. Of course don't be giving away trade secrets, but showing customers what goes into creating your product or delivering your service can go a long way into building not only trust, but also authority. All of which is a strong precursor to sales and brand loyalty.
3. Break down the barriers.
Sometimes the brilliance in your product isn't always simple to understand. Livestreaming is a great way to demo features, or demo new features, or show some tricks and hacks to make your product not only easy to use, but show how it solves the big market problems it was designed to combat. Useful, informative and fun – and more importantly live, so ask your audience what questions they have for you, and what they want to see, and comments on how they are best using your product or service
4. Break some news.
Live video is a perfect place to hold your own live media conference – and give front row exclusive access to the audience that supports your business. Journos, PR and others will be able to catch it live or on the replay and get their grabs. One of the real gains from live video is you aren't reliant on other media to tell your story. Let your fans and their networks spread the word.
5. Get creative with your products and services.
Utilise that Twitter interactivity and create fun competitions, engagement, story sharing and prizes using hashtags and the livestream. Boom! That giveaway just happened and your biggest supporters can be feeling the buzz live in the audience - not because they filled in another website landing page. Keep them coming and keep them guessing, the noise will be deafening online if you do it right.
6. Employee of the month.
The people that make your business tick are pretty important to your ongoing growth and success. Here, they can be featured, and even run their own broadcasts, giving your fans and customers a bigger, deeper view of who your business is, and the people that make it so. This is a nice way to reward your staff with acknowledgement and also get in their networks. The more faces that tell your story, the wider the reach.
The best way to really get a handle on how livestreaming can be powerful for your business is to watch some broadcasts and see when the light comes on in your mind as to what the possibilities are for your brand.