Want my recommendation? Visit the Digital Garage topic 'Make search work for you' to learn about how to tweak and target the search results that help customers find your business!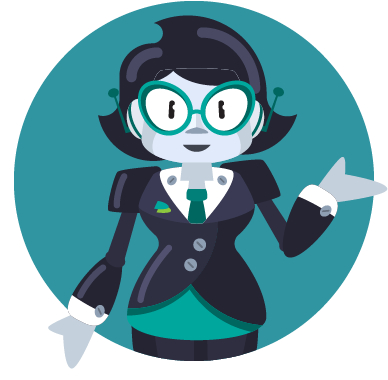 You're now thinking about how to optimise your website to help it get found by your searching customers. It's worth thinking about not only what customers see, but what search engines see.
There may be elements of your website you need to alter to help search engines find you. Often, these changes can be something really simple. Are your titles and meta descriptions clearly telling the customer what your page is about? Are there valuable social media sites and other websites linking back to your own site? What do you need to consider when targeting your business to customers from other countries?
Luckily for us, Google itself has put out some great pockets of information about all the particulars of doing your business online. Doctor Digital recommends visiting Google's Digital Garage where you can watch short videos or read the transcript, and answer some helpful questions to test your understanding. Each lesson will take you only about 10 minutes to complete. There's 26 digital marketing topics altogether, but Google can help you develop a learning plan where you can pick and choose what suits you.
The Digital Garage topic 'Make search work for you' includes 3 lessons:
Making your web pages search friendly
How other websites can work for you
Cross borders with SEO
You can start learning about how to tweak and target the search results that help customers find your business by visiting Google's digital garage through the link below
Visit website