Introduction to social media
Introduction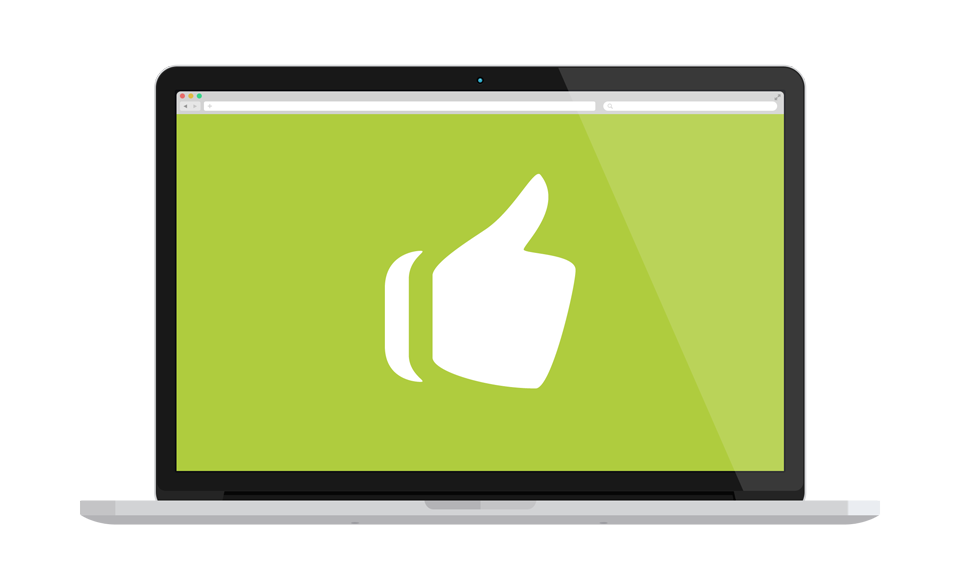 Whether you have a social media presence yet or not, chances are, your customers are using it and could very well be talking about your business or products. At this point, social media has well and truly crossed over into mainstream life in Australia. Around 70% of Australians use social media regularly, with almost 50% of that group accessing social media once or more times every single day. In fact, a typical Facebook user in Australia spends 8.5 hours per week browsing the site.
It's clear that Australians are using social media, but are they using it to engage with businesses? The answer is a resounding yes. Of all social media users, 33% follow businesses, 28% use social media to research products and services before making a purchase and 30% have used social media to create ratings or reviews for services they have used. If you want to engage with your existing customers and find new ones, you need to be where their attention is and at this point in time, social media is where Australian consumers are spending increasing amounts of their time.
Australian businesses are growing their online participation. Currently 56% of big business, 32% of medium business and 30% of small business actively use social media. Increasingly these businesses aren't just using it for a two way conversation and product exposure, they are strategically advertising and moving their marketing budgets away from more traditional modes to where their customers are - online.
Choosing the right platform(s)
Facebook
Facebook is popular with just about everybody.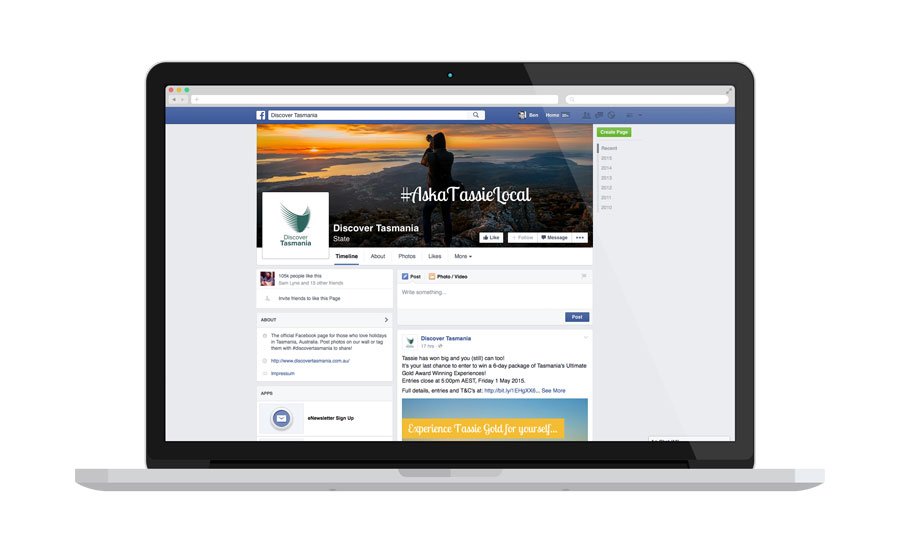 LinkedIn
LinkedIn is popular with career-focused professionals, consultants and business owners.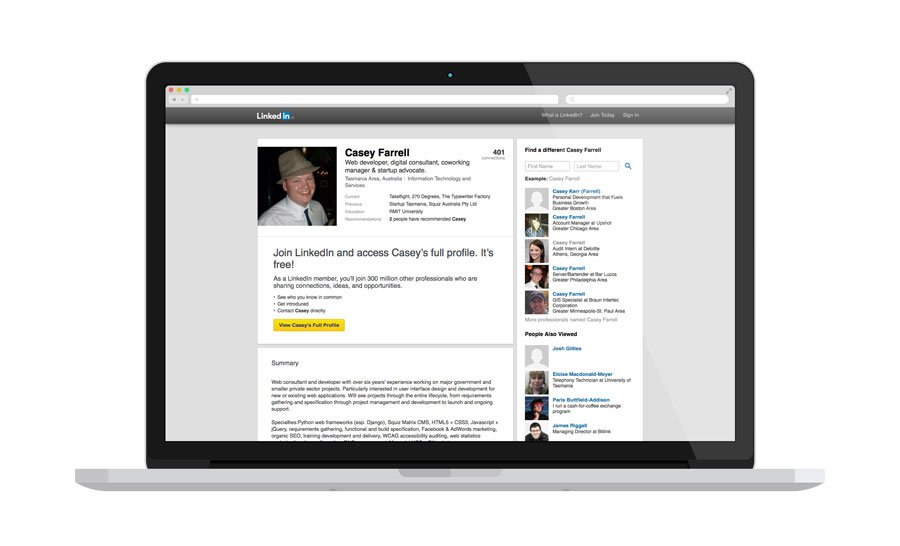 Twitter
Twitter is popular with young urban professionals and people who like their news up to the minute.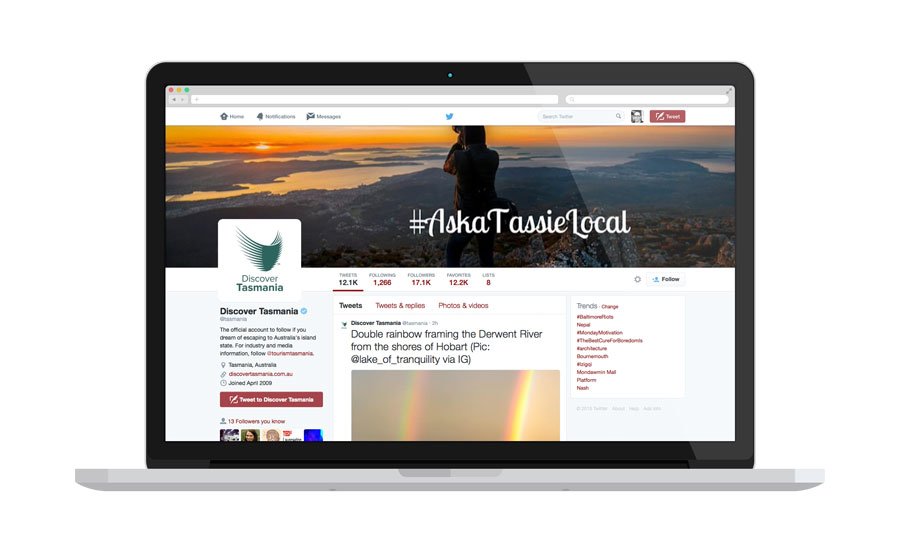 Instagram
Instagram is popular with teenagers, travellers, foodies, artists and designers.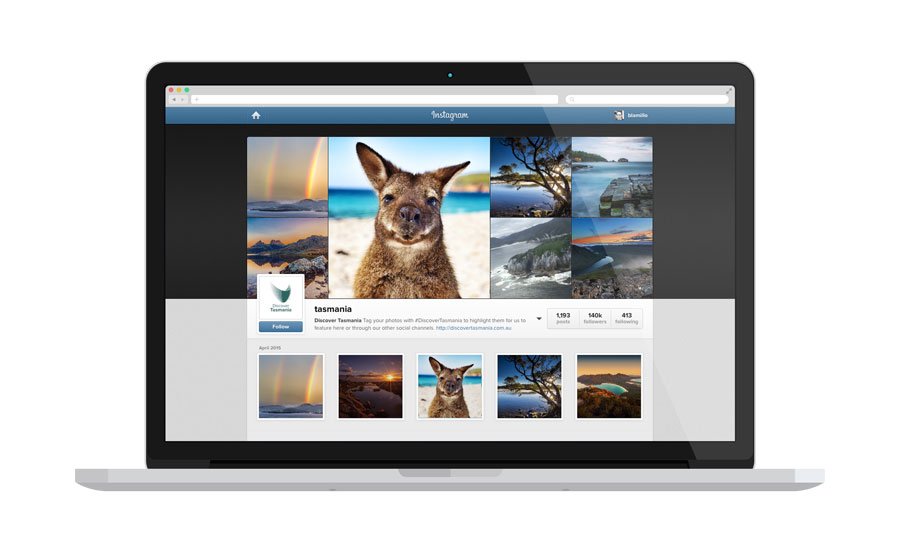 Pinterest
Pinterest is popular with fashionistas, holidaymakers, architects, artists, designers and people who love beautiful things.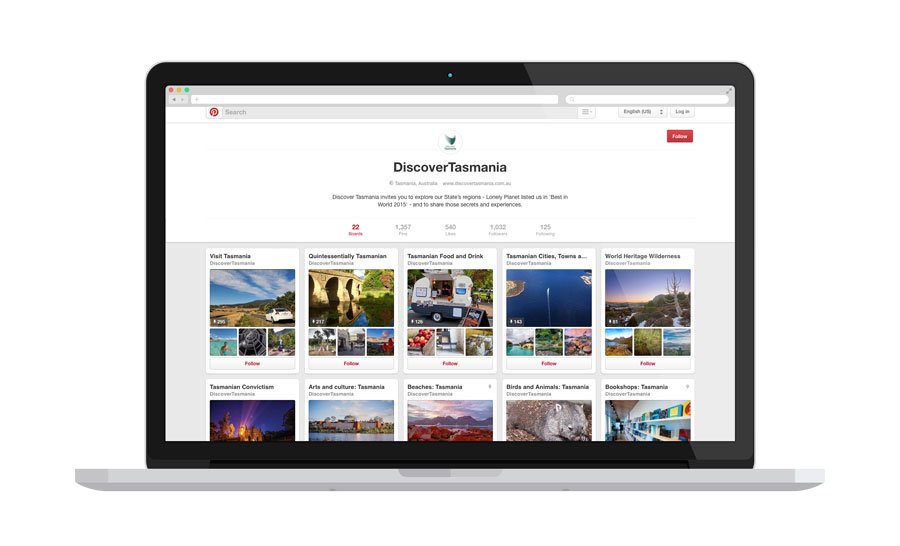 YouTube
YouTube is popular with just about everybody.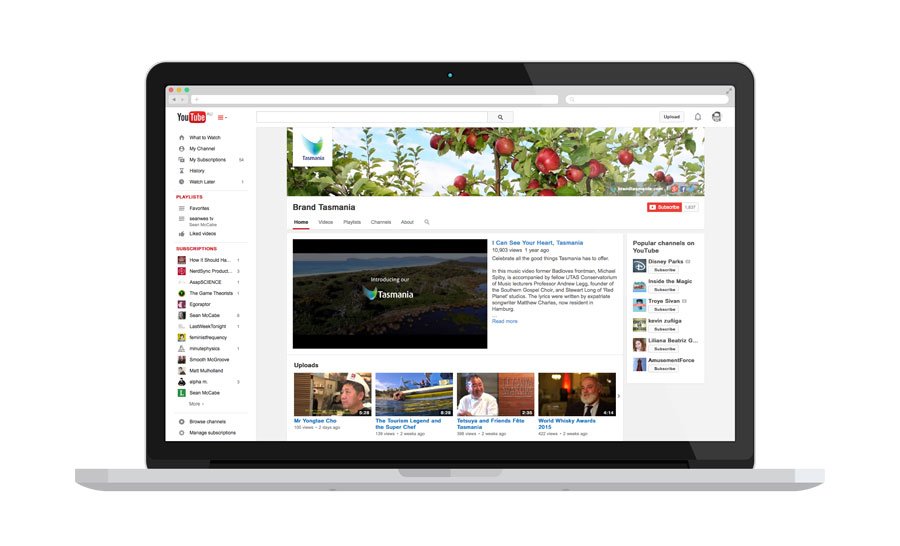 Building an audience
No matter what social media platforms you're using, there are a few basic rules of thumb that you'll want to follow as you start to build your audience.
Complete your profile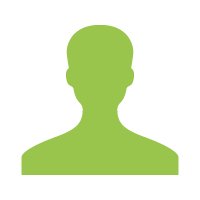 All social media platforms have a profile page of some kind, which usually includes a profile image, a cover image and various fields that you can fill in to add extra information about your business. As a general rule, you should aim to fill out your profile as completely as you can. You should ensure that you're using clear, high-resolution images wherever possible and that your details are all up to date. The more complete and compelling your profile is, the more likely it is that people will stick around to follow your page and check out the rest of your posts. Try and have a set of images and cover shots for you and your brand that you can use across all your channels for consistency and instant recognition.
Promote your social media channels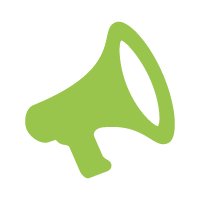 You should use any resources you have at your disposal to let your existing customers know about your social media accounts. If you have a retail shopfront, put up some stickers or signs that let people know which social media accounts you use regularly, and what username you use so that they can find you easily. Add your social media links to your email signature so people can easily follow you on their favourite network if they choose to. Also, don't forget to add social media links to your website; these should be prominent and easy to find with a clear call to action to like or follow.
Learn from others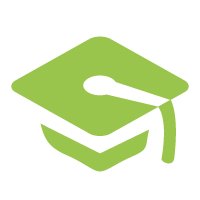 When you're getting started on a new social media platform, the absolute best thing you can do is follow other businesses in your industry that are doing social media well. You'll be surprised by how quickly you pick up the basics of what works and what doesn't by spending a little time paying attention to what others in your industry are doing with their social media accounts. All of the platforms listed above have extensive help and how to sections to get you started and give you some technical and social tips for success.
Shine on social media
Once you've got your profile established, you're ready to start posting. As you get into the swing of it, keep these guiding principles in mind.
Post regularly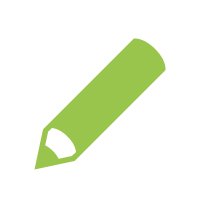 One of the most important habits to get into as soon as you can is posting regularly to your social media accounts. While there is some variance between preferred posting schedules on different networks (for example, multiple posts per day is quite common on Twitter, but would be overkill on YouTube), as a general rule, you should be aiming to post something to your social media accounts every day. If you find it's hard to get into the habit of posting regularly, try using a scheduling tool like Buffer or Hootsuite and scheduling your posts in advance. Pay attention to the peak times your customers use social media - as a rule most people check their accounts in the morning, at a break during the day and in the evening, so posting around those times can maximise your traction.
Be consistent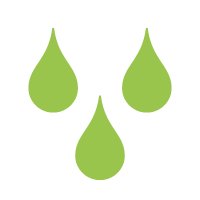 If you're using multiple social media platforms, you should aim to have a consistent voice and style across each of them. This is particularly important where you have multiple staff members providing updates to your different social media networks. If you find maintaining a consistent voice and style to be tricky, consider developing a style guide for your social media accounts and sharing that with your staff.
Be responsive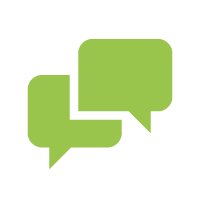 Creating a new social media account is like getting a new phone line in the office. Sometimes, your customers will try to contact you via your social media channels and you'll want to make sure that you're listening. Ideally, you should be responding to each comment and question that is directed at your business. If you aren't able to check social media regularly as part of your normal workday, you should consider turning on notifications for important events (such as people mentioning your brand, someone commenting on a post, or sending you a message). If you have a smartphone, then you can use push notifications from an official app; if you don't, then email notifications should do the trick.
Don't spread yourself too thin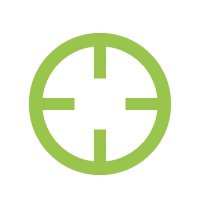 While having multiple social media accounts is often a good idea, you'll want to make sure that you're doing every social media account justice by posting regularly and sharing great content. With this in mind, it's generally better to focus on a smaller number of platforms and do them well than it is to spread yourself across every social media platform you come across and posting sporadically to each one. If you're worried about whether you'll be able to keep up with the tide, start with one platform and only add another when you're sure you have the first well under control.
Tailor your content to the platform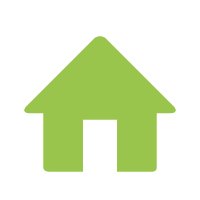 Every social media platform is unique; what works well on Twitter might not translate perfectly to Instagram, and what is popular on LinkedIn won't necessarily gain traction on Facebook. With this in mind, it's important to ensure that your posts fit in well on your chosen platform. For example, tall, thin images work really well on Pinterest, but aren't likely to fit well into the square frame on Instagram. Also, while using a large number of hashtags on Instagram is quite common, trying the same thing on Twitter will come across as spam. The best way to learn what works on a given platform is to actively use each platform. By engaging with a platform as a user, rather than just as a business, you'll start to internalise the rules that make each platform tick and will be better able to apply those rules on your business accounts.
Follow the 80/20 rule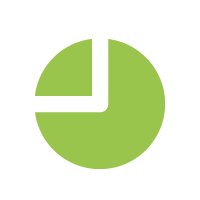 When people use social media, they're generally looking to connect with friends and family, entertain themselves and take a bit of a break in their day. Because of this, social media users tend to have a limited tolerance for overt sales messages. If all your social media posts are sales messages, new product offers, limited time deals and so on, your followers will quickly become fatigued and will disconnect from your business over time. Instead of focusing on sales messages, you should aim to have only 20% of your updates actively selling something. For every one overt sales message, you should post four updates that aren't directly related to making a sale. These other posts can be some breaking news related to your industry, a great photograph, or a bit of behind-the-scenes information that your followers might find to be interesting. All of the little posts that you share to simply enrich your followers' lives will increase your brand loyalty and will also ensure that, when you do have an important sales message, your followers will be willing to listen to you.
Think small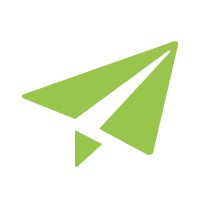 One of the things that people often struggle with when they're first getting started on social media is the pressure to create something big and impressive with every single post. Basically, people feel like they don't have anything to say, so they don't say anything at all. However, the thing with social media is that the best content is often micro: it's a photo of a nice moment or a cool product, it's a quick bit of behind the scenes information that makes your followers feel like they're in the inner circle, or a couple of sentences about something related to your industry. When you're thinking about what to post on your social media accounts, try to think small; often it's the little moments that have the biggest impact online.
Drive traffic back to your website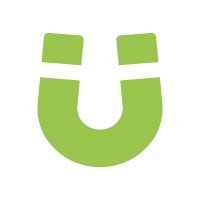 Perhaps the most important thing to think about when it comes to your social media presence is whether you're being successful in driving traffic back to your website or getting people to come to your store. The biggest Facebook following in the world isn't much use if all of the value is entirely contained within your Facebook page. Wherever possible, you should be aiming to connect your social media channels back to your website, so that your social media is getting your followers to engage with your branded content (and getting them one step away from visiting your store page).
Regularly updating a blog or news page and sharing links to your posts via your social media channels is a great way to connect your social media followers with your website. You should also make sure that all of your social media profiles include a link back to your website, and that your website includes prominent links to all of the social media platforms you actively use. In this way, your website will become the hub of your online activity.